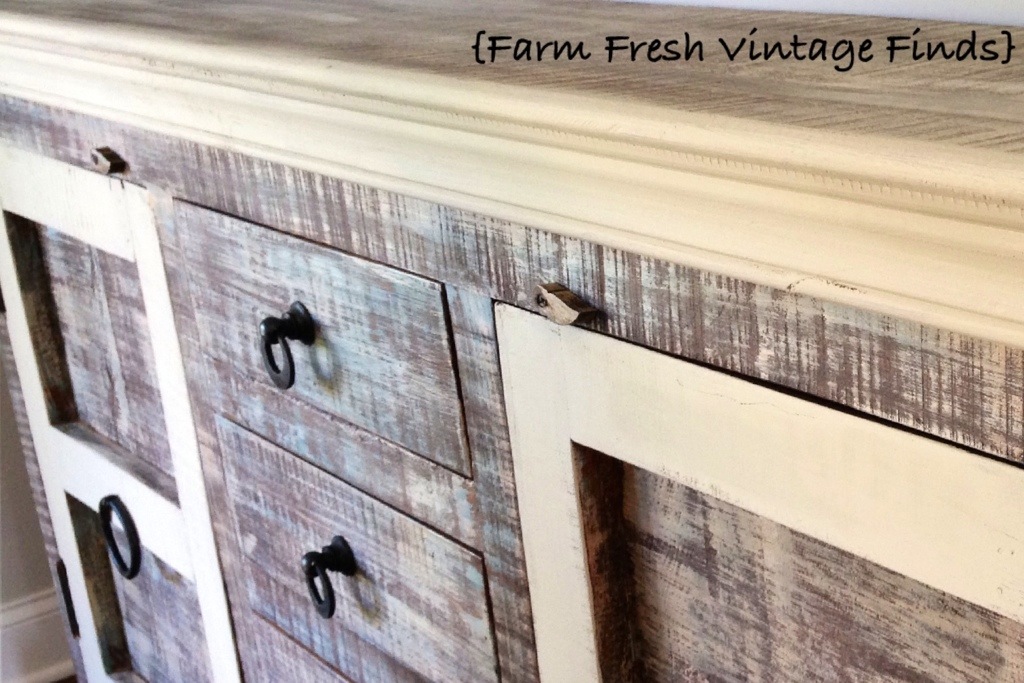 I was able to revamp this fabulous piece in my clients home.  Which meant no one had to haul anything.  My back likes these types of jobs.  Sometimes it's the little things that can make all the difference in the world.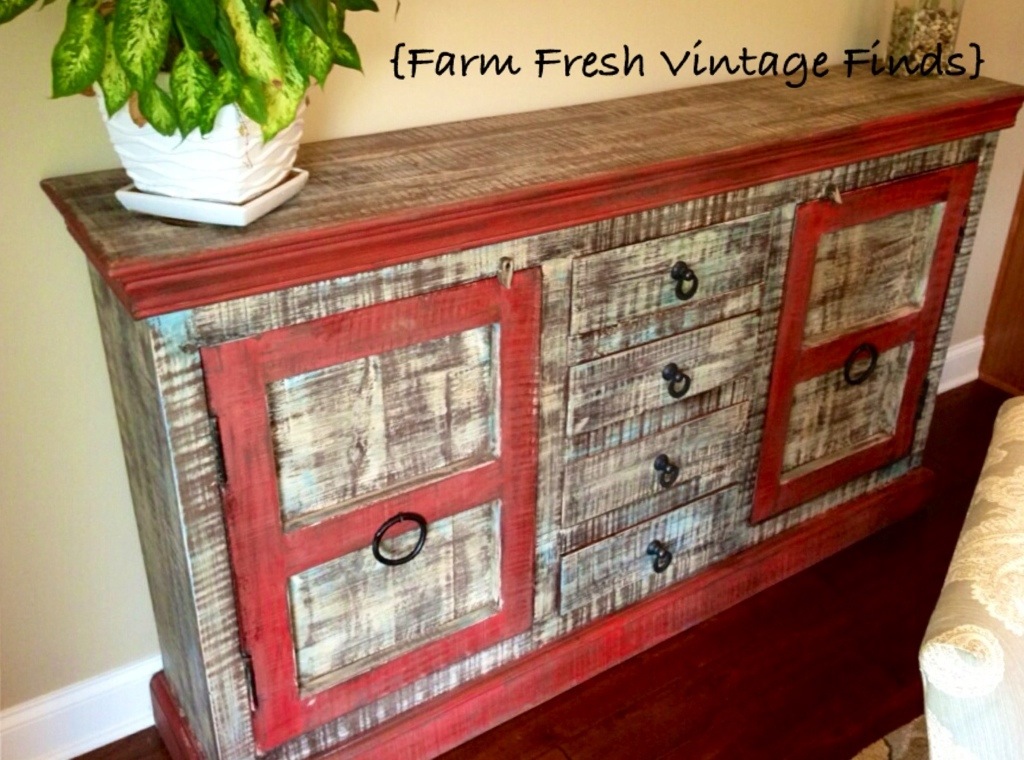 This buffet started out really great and just needed a little "tweaking".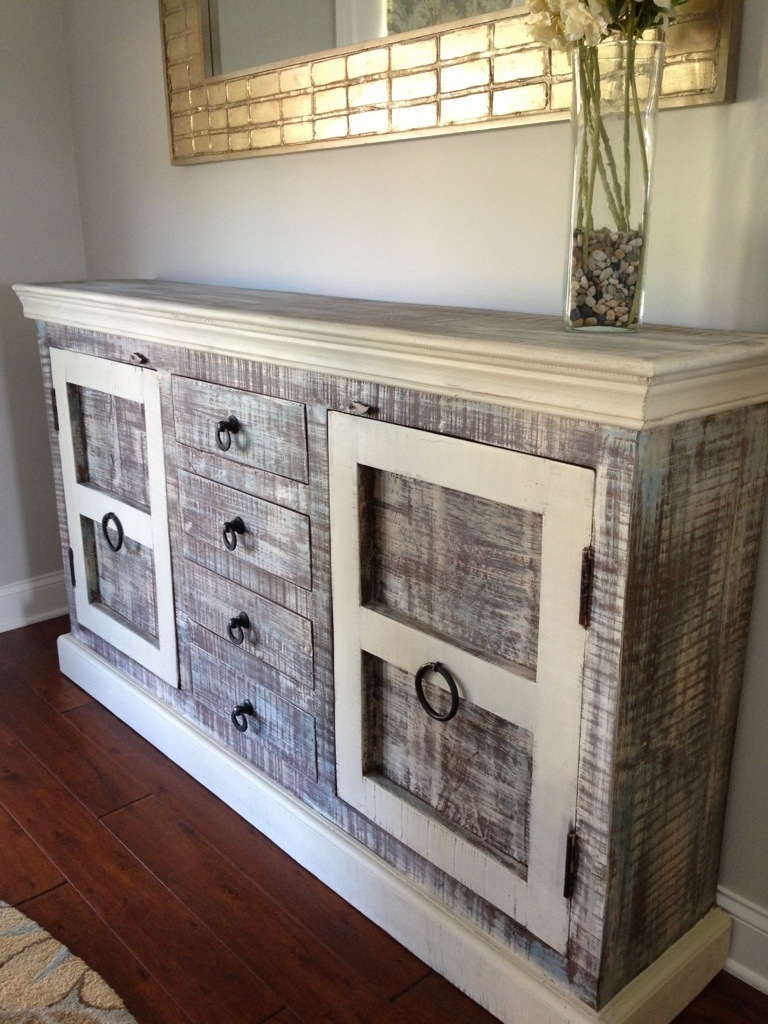 I used Annie Sloan Country Grey to cover all of the red.  Don't get me wrong I LURVE red but for this space it just didn't work.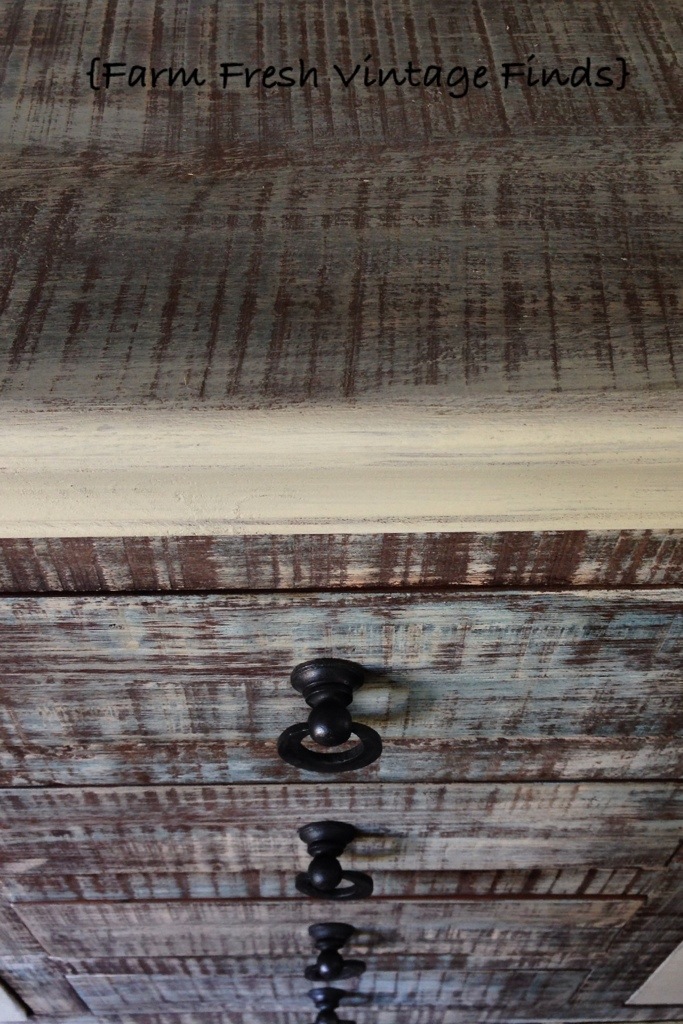 Once the paint was dry I finished it up with a little Miss Mustard Seed Clear Wax.  It became my go to a few months ago.  And since I became a retailer I've always got some on hand.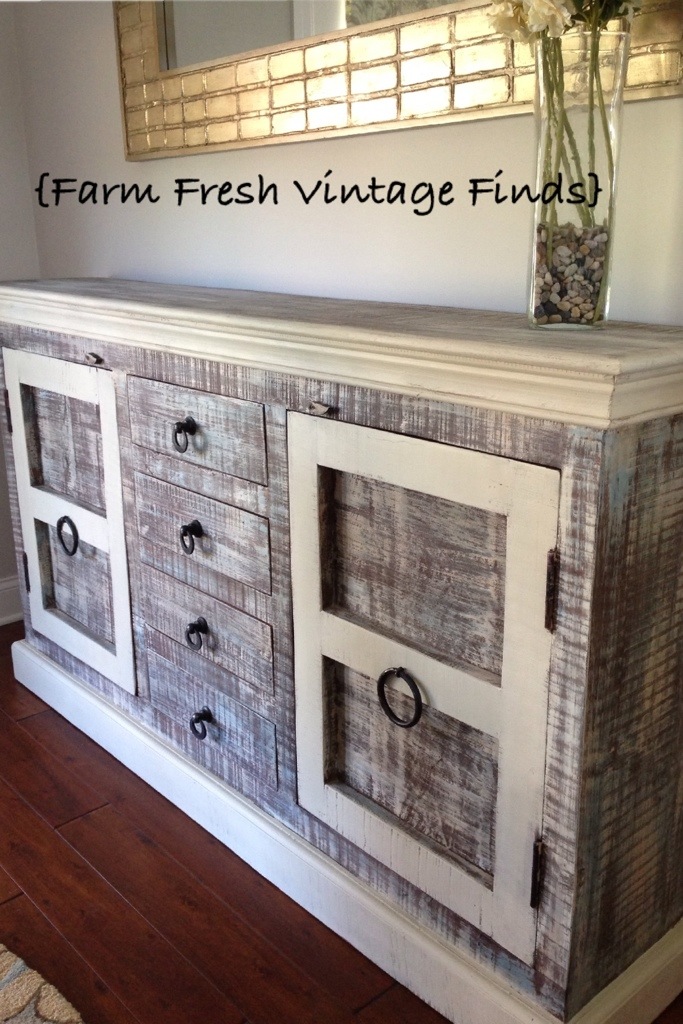 After that I just took pictures of this fabulous piece.  Easy peasy.  I love the hardware and overall style of this piece.  What do you think of how it turned out?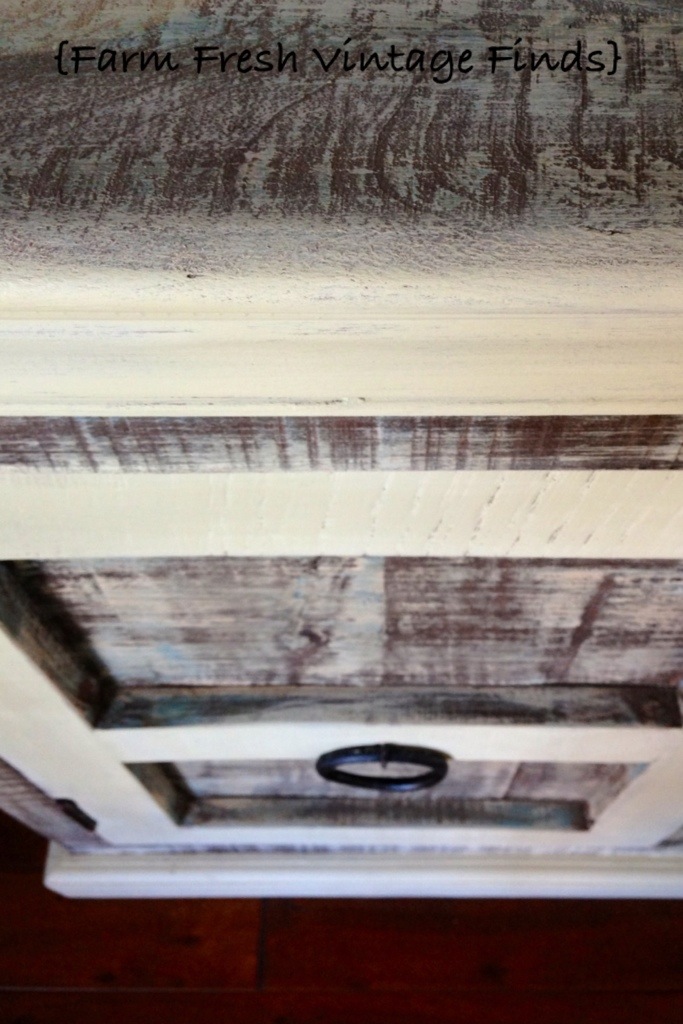 I'm also posting my photos a little larger than n previous posts.  I'd love to know what you think.  You can comment below.  Thanks!