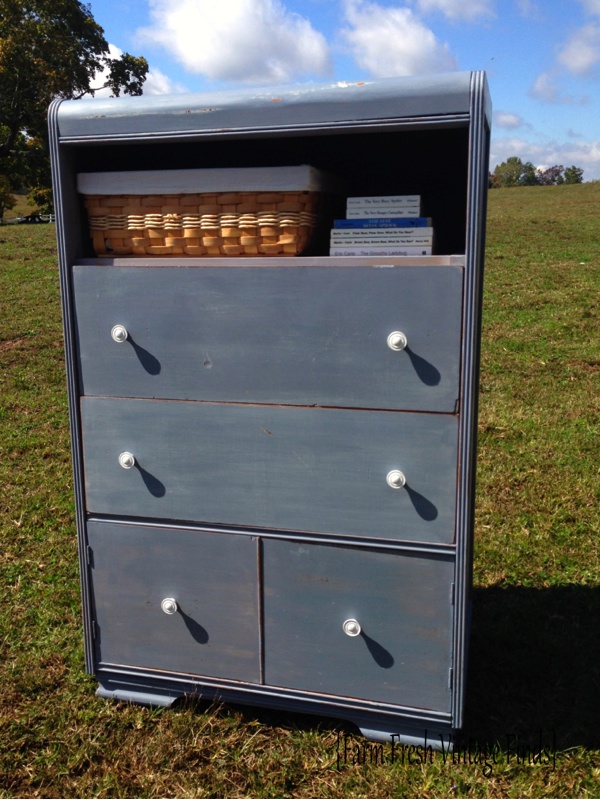 In a recent post on how to mix milk paint I started painting this chest.  Today I thought I'd show you a little more about the process of appling milk paint and let you see how it turned out.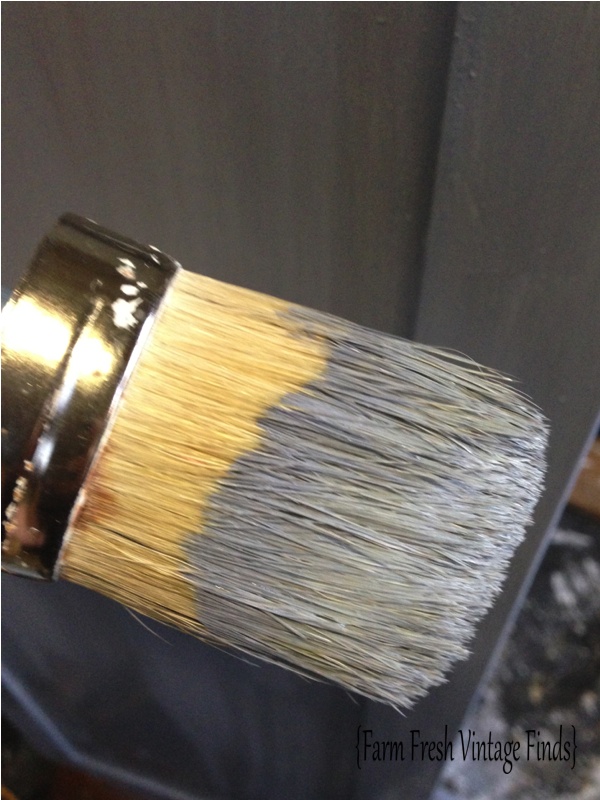 I used Ironstone for the first coat.  (Sorry I didn't get a photo of this.)  I added bonding agent to the Ironstone because the surface of this chest was shiny and I wanted the first coat to bond well.  The next color I applied was Dried Lavender.   Isn't this color is simply beautiful.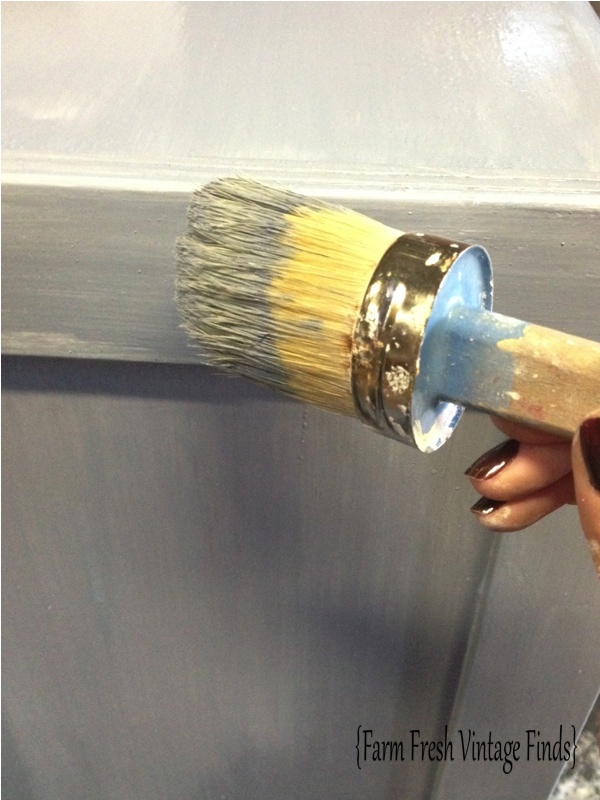 Milk paint is thinner than most other paints so it goes on very easily and smoothly.
After applying each coat I did a very light sanding and then applied another coat.  This ensures a very smooth finish.  When the second coat of Dried Lavender was dry I lightly sanded some areas to get a little chipping and a distressed look.  Then applied MMSMP's furniture wax and buffed.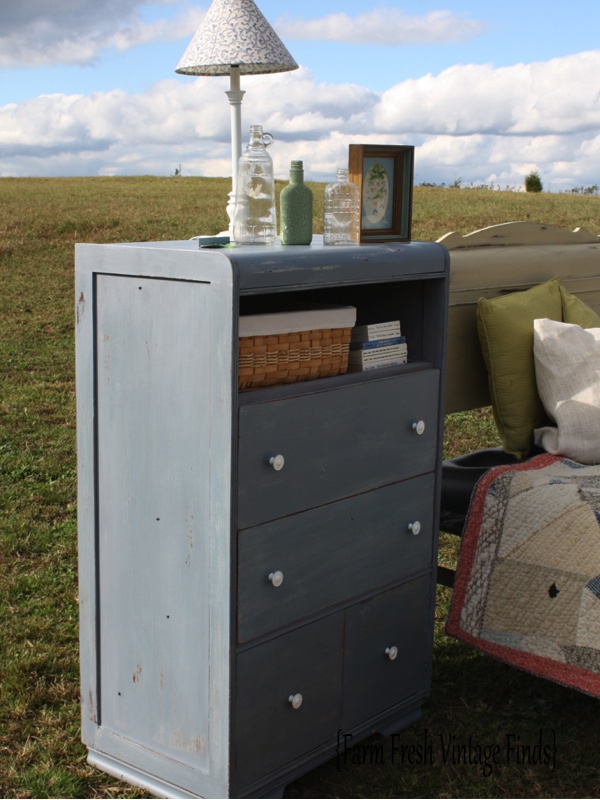 I love how the Ironstone is peaking through just a bit.  What do you think of how this turned out?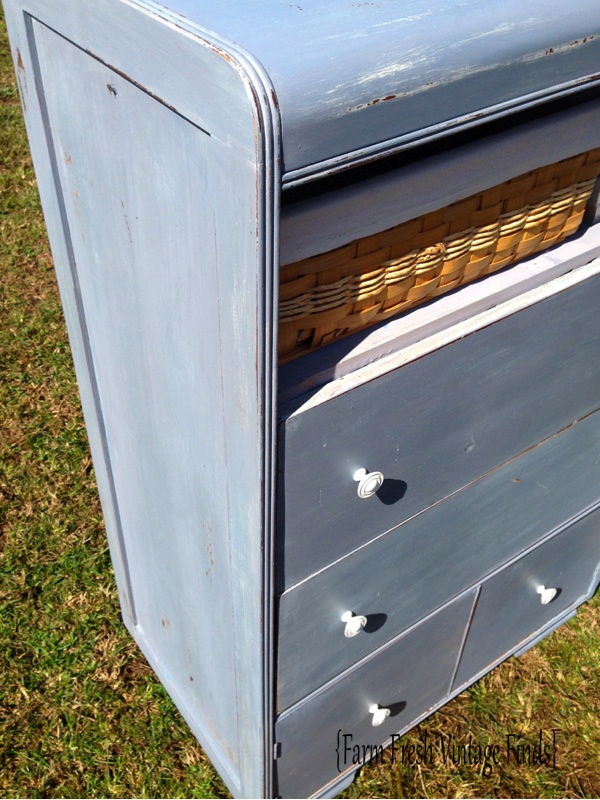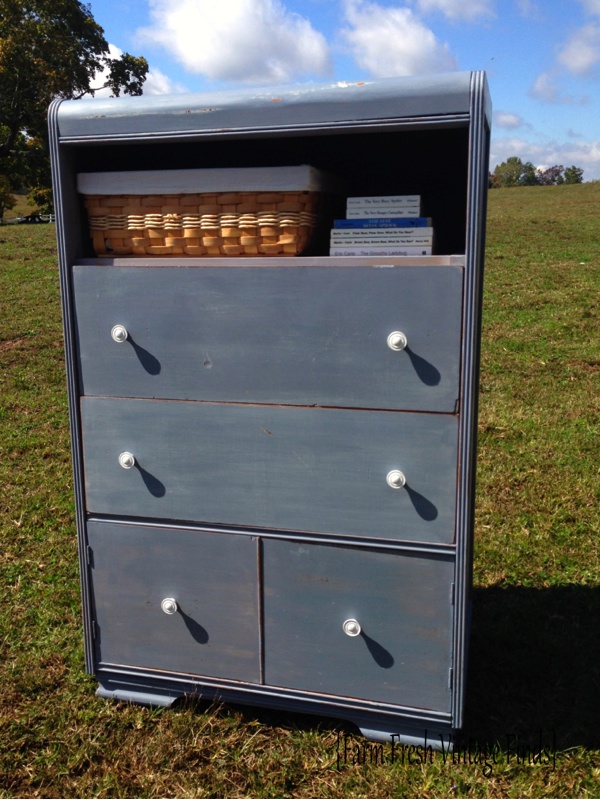 This piece is currently available for purchase.  It is priced at $185.
If you'd like to purchase milk paint it can be purchased at Bittersweet Primitives opening November 9th 2013, located at 320 4th Avenue North in Franklin TN.  Feel free to email or comment with questions.  farmfreshvintagefinds@gmail.com
Thanks for reading and please follow me on Facebook!