Is it just me or do you ever get on the computer and then forget what you got on there for?  This is happening to me a lot lately.  I sit down, log in, get online and then go completely blank.  I have so many cool things going on right now behind the "Farm Fresh" scenes that it's hard to keep it all together.  Hopefully lots of them will pan out and I can tell you all about them soon.  In the mean time say a prayer for me if you don't mind.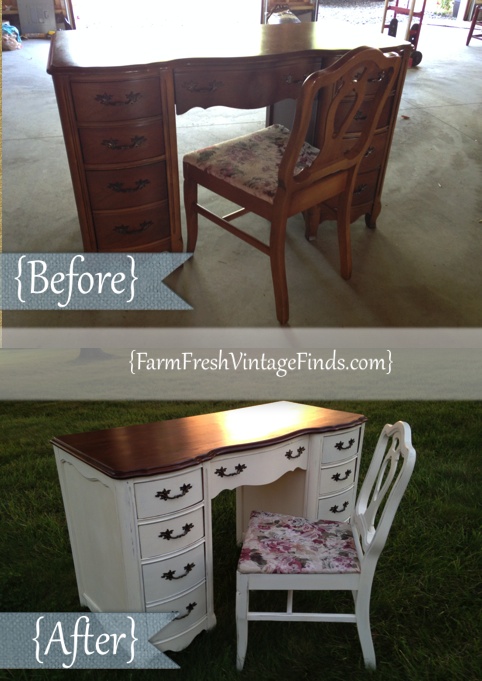 Today I thought I would share with you a transformation I did a few weeks ago.  This little desk was a great find at an estate sale by my client but it needed a little facelift.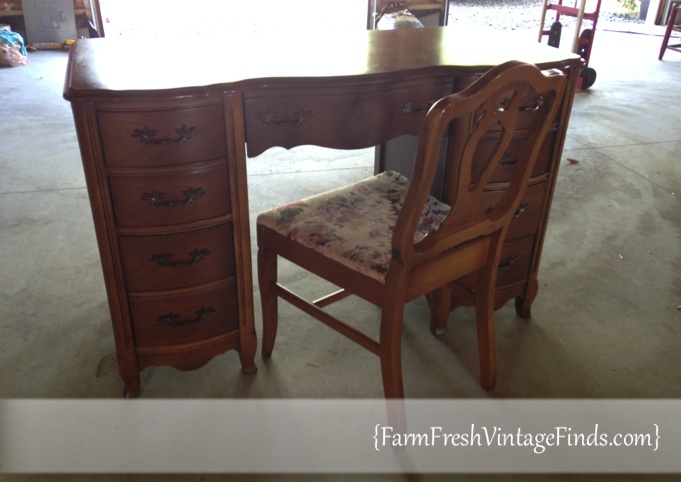 It was in pretty good condition except that the top was pretty scratched up and my client wanted the body painted so it would better match her house.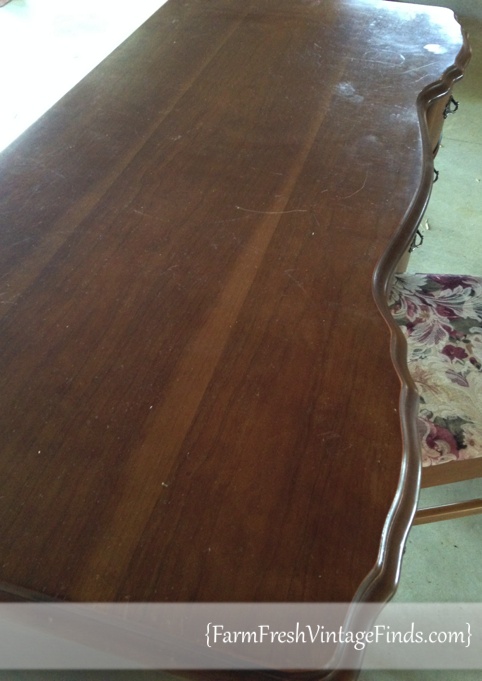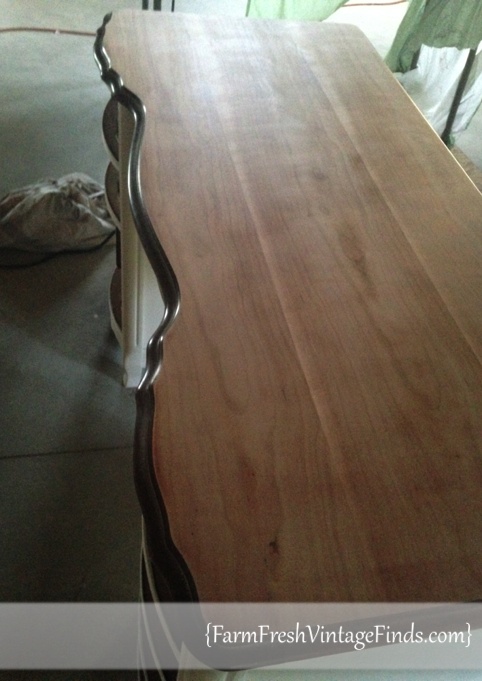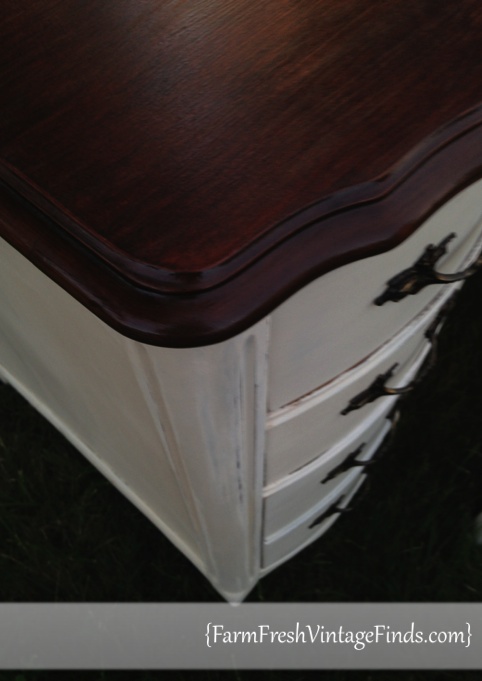 I sanded down the top and gave it a new coat of stain with General Finishes Gel Stain in Java.
These two colors make a great combo, don't you think?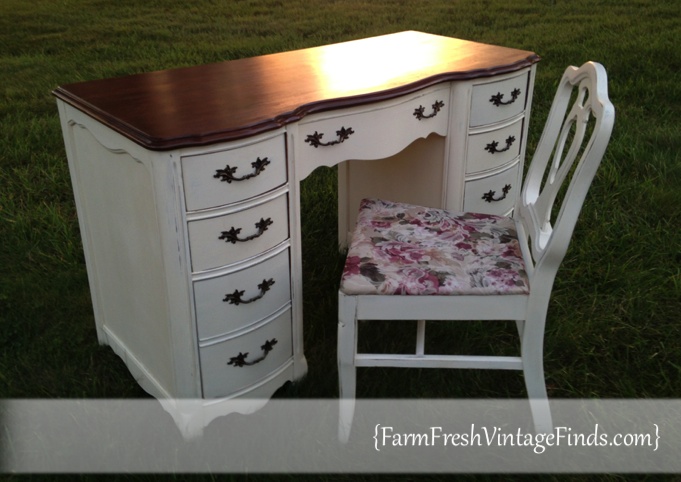 I then painted the body with Annie Sloan Old White and gave it a good coat of soft was and it was ready for its new home.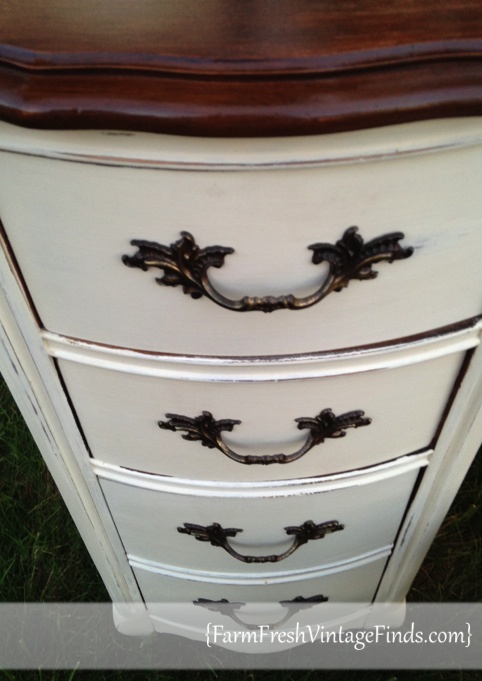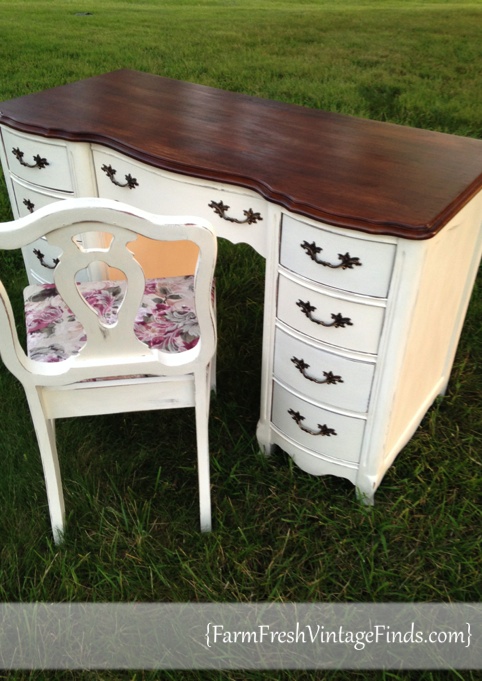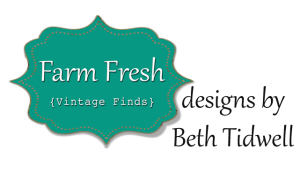 Linking up at Savvy Southern Style