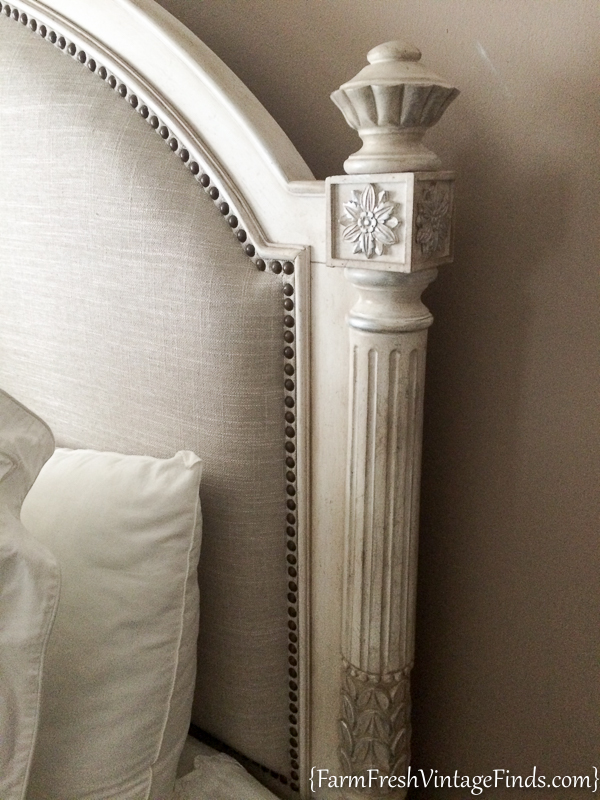 Do you ever go into a retail store and see things that you absolutely have to have and then look at the price tag and think ok Imma walk away now….I hope no one saw me looking at this furniture that is completely out of my price range.
If this situation has ever happened to you then today is your day!  Because today I want to show you that you can afford an expensive looking piece of furniture for a lot less cost.
I had a client call me recently because she had purchased a beautiful bed but had decided not to purchase the matching dresser and nightstand because she already had some great pieces.  She wanted to know if I could match her current pieces to the bed.
 Here's the bed she bought….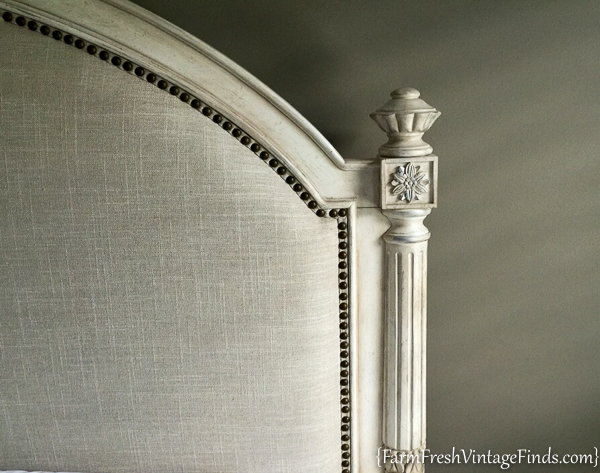 and here's her nightstand…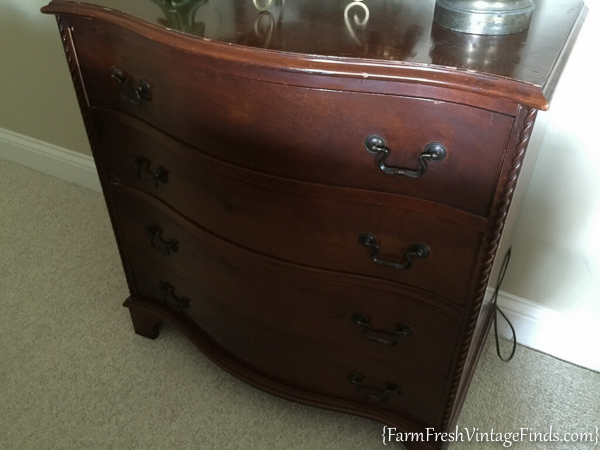 and dresser.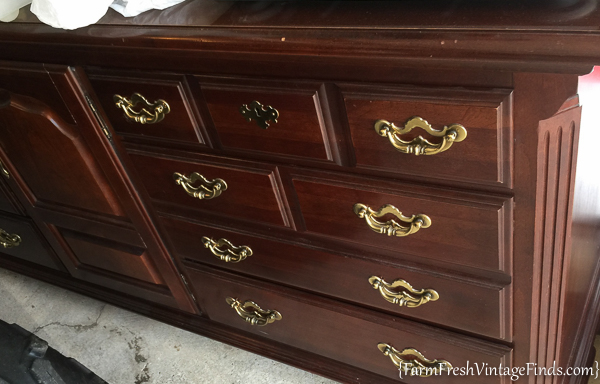 These pieces were no doubt built better than most of what it available in furniture stores today but they weren't going to do that fabulous bed any justice in their current states.  So I transformed them.
Here's what I used….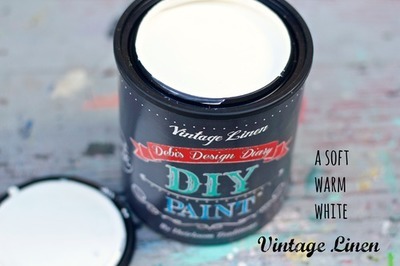 For the base color I painted both pieces with Vintage Linen Chalk Type Paint by Debi's Design Diary .  Once I had applied two coats I waxed the pieces with,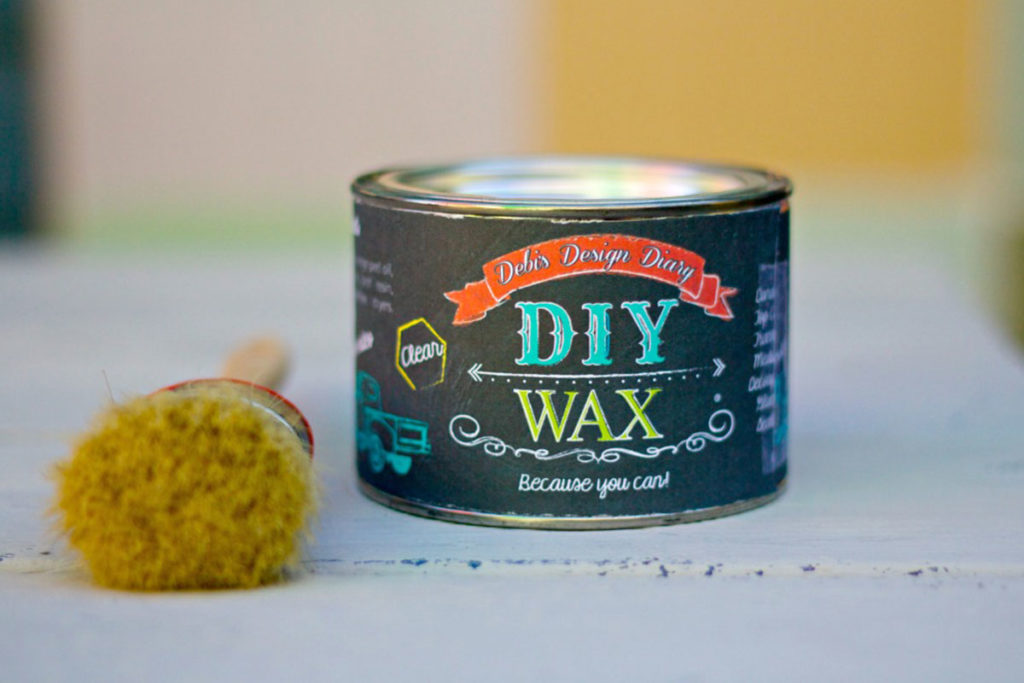 Clear Wax.  Then I used Dark Wax randomly here and there over the piece.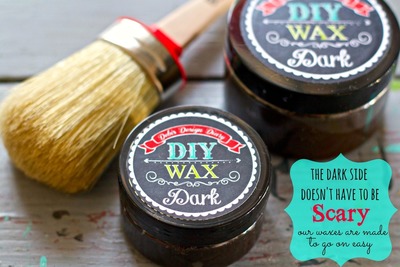 Applying dark wax often makes people nervous but it doesn't need to.  Dark wax by DIY is so very forgiving.  If you apply too much you can easily wipe it back off.  I always have a soft cloth handy so that I can wipe off any excess.
And here's the end result……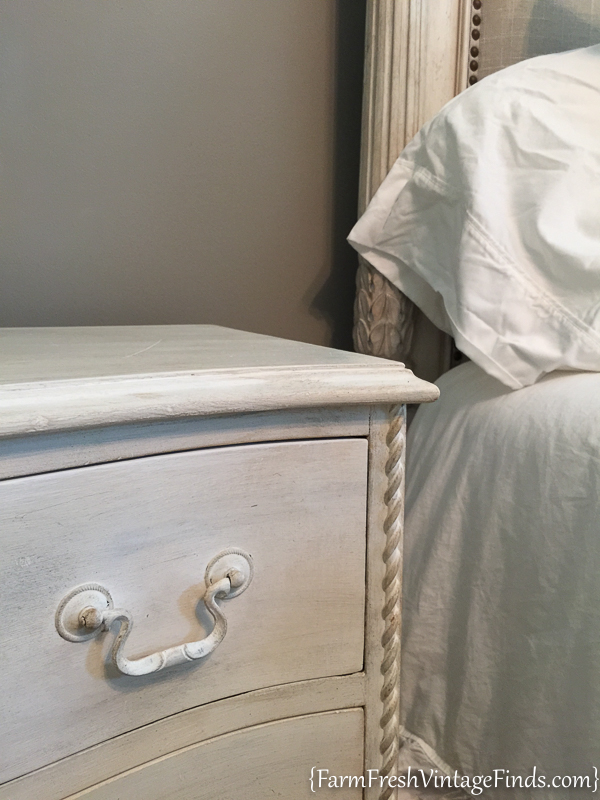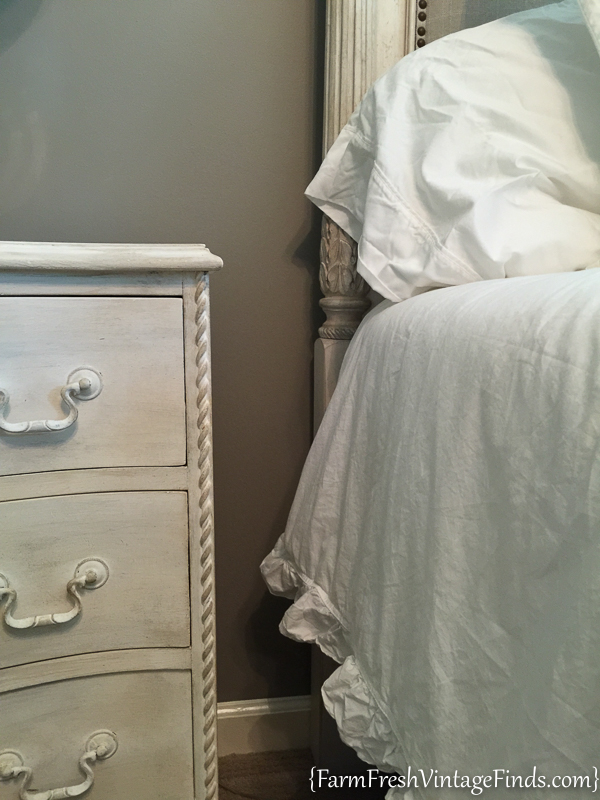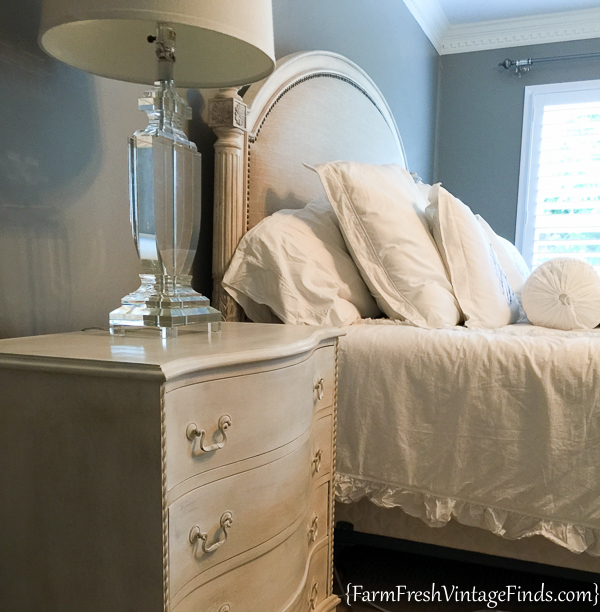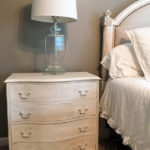 I hope you will agree that with some paint and time you can duplicate the look of high end furniture for lots less.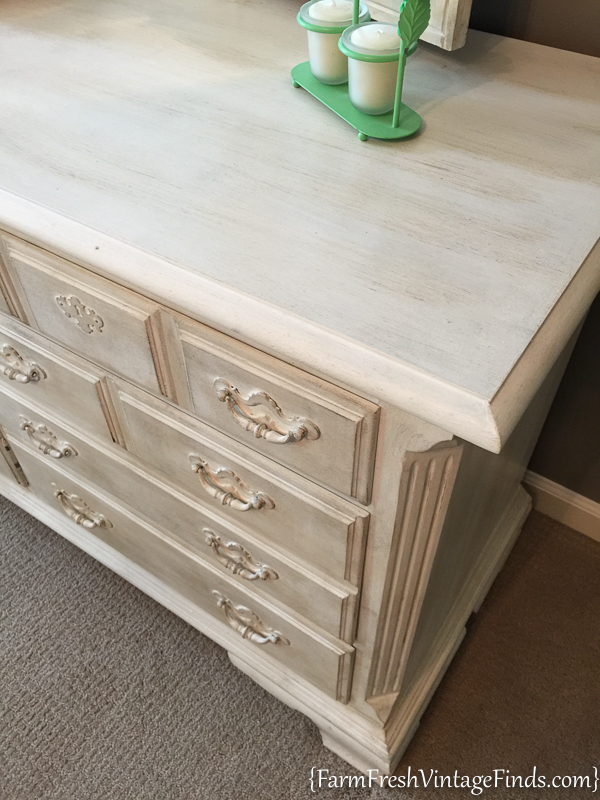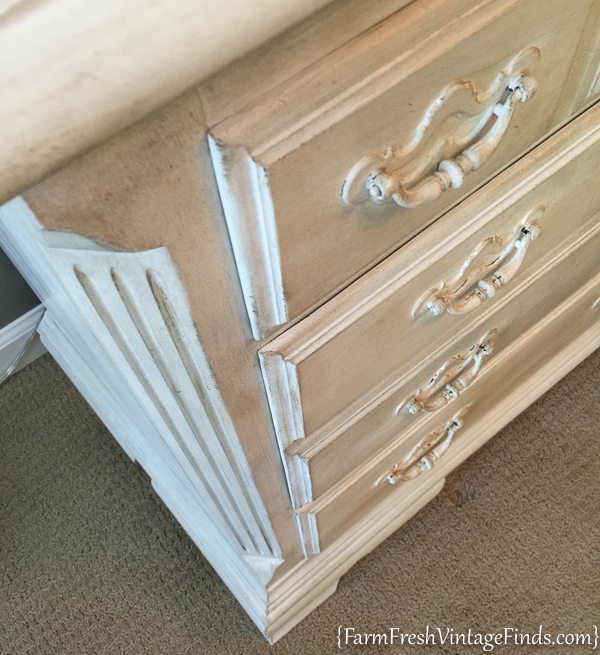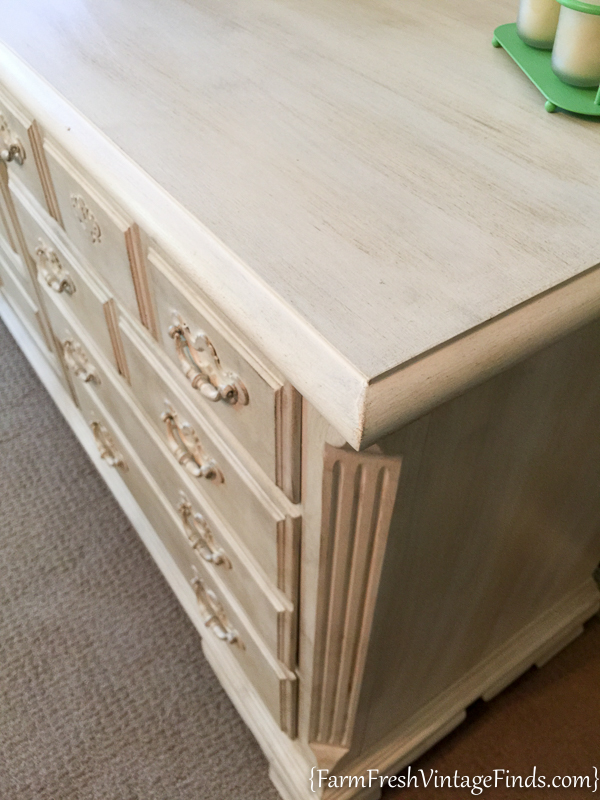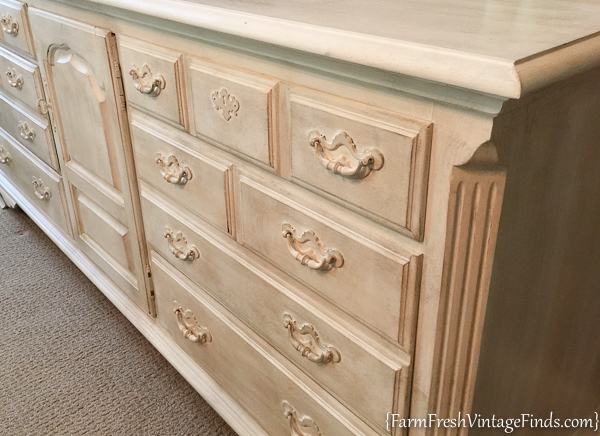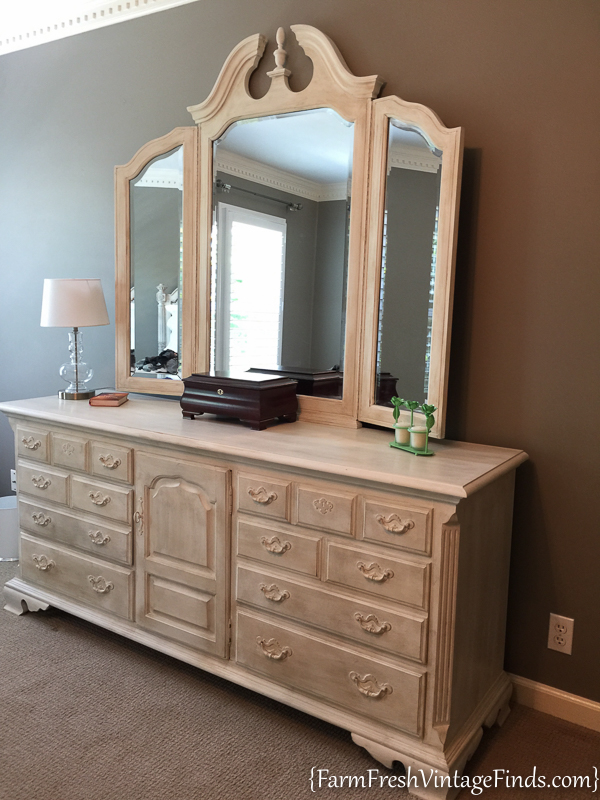 Thank you for visiting today.
If you'd like to purchase any of the products mentioned in this post please visit my ONLINE SHOP.