Five years ago when I started this blog I had no idea where it would take me.  I was in the midst of homeschooling my two children, and working/managing our house cleaning business.  I needed a creative escape and documenting my DIY adventures was a fun distraction from my everyday life.
When we bought and remodeled our 1827 farmhouse (you can read about it here) I watched a gift I didn't know I had unfold and finally recognized my dream of designing could come true.
I've always wanted to do what I'm doing right now.  I never knew how rewarding and difficult it would be.  I've learned more in the last year and a half, since opening the brick and mortar shop, than I ever thought possible.  From filing sales tax (which I might add in TN is a complete unorganized impossible to understand NIGHTMARE!) to ordering inventory I've worked and stressed more than is likely healthy.
I have so many ideas for the future and so many more goals to set and achieve.  But for today I wanted to show one of my latest projects and let you in on a fun new monthly special we started last month for my blog readers, Facebook followers and Instagram friends.
It's our monthly Farm Fresh Fix.  Each month we're picking out some of our favorite things and offering them at a special discounted price.  Some of the items aren't available in store and some are even personalized.  And the fun part is it's a SURPRISE!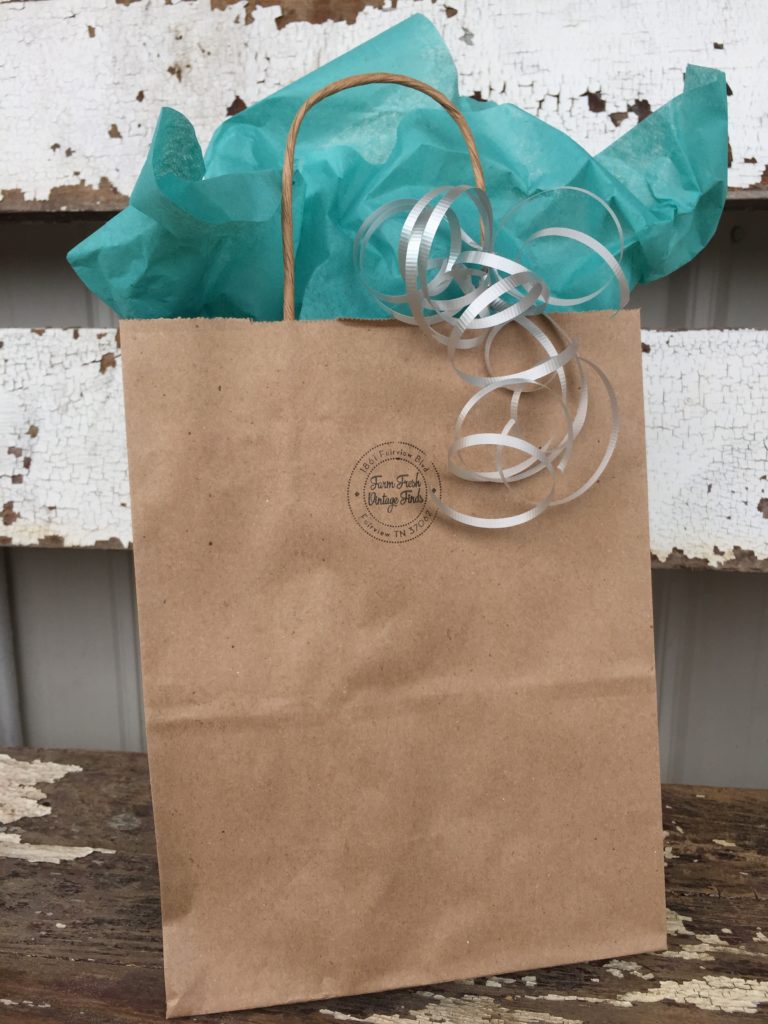 We have in store pickup and shipping available so everyone can participate no matter where you are.  Ordering for the February fix opens up on February 20th and lasts till February 25th or until we run out of fixes whichever is first.  You can see more details and order (starting February 20th) by clicking HERE.  Search the hashtag #FarmFreshFix on instagram to see what we sent last month.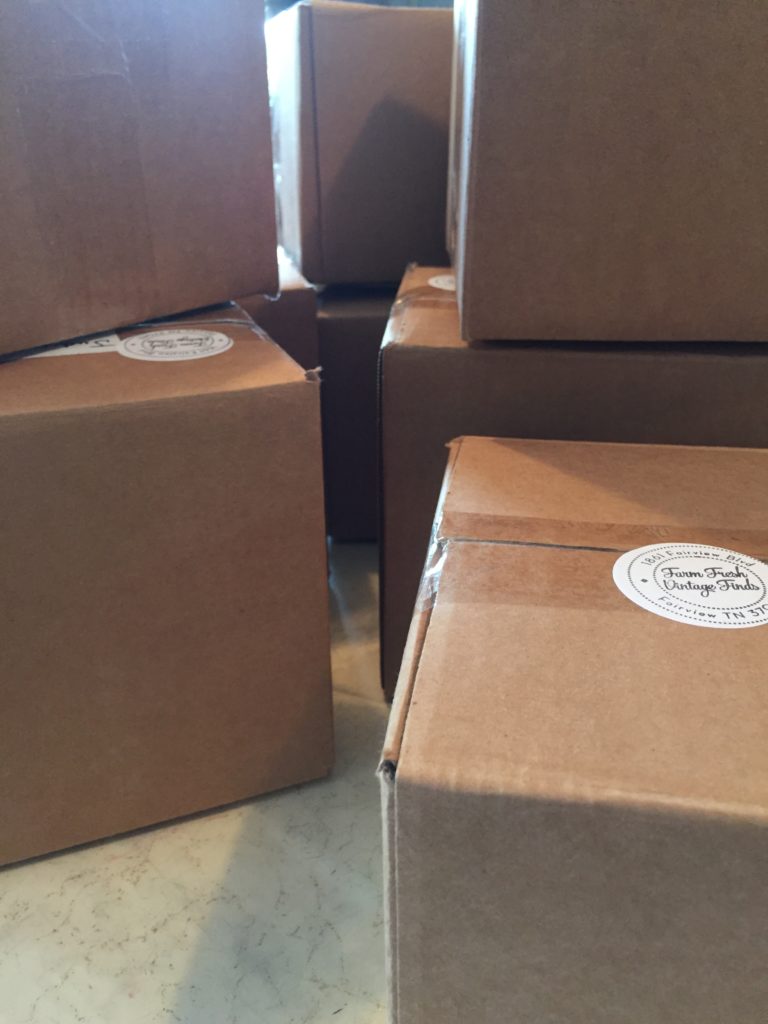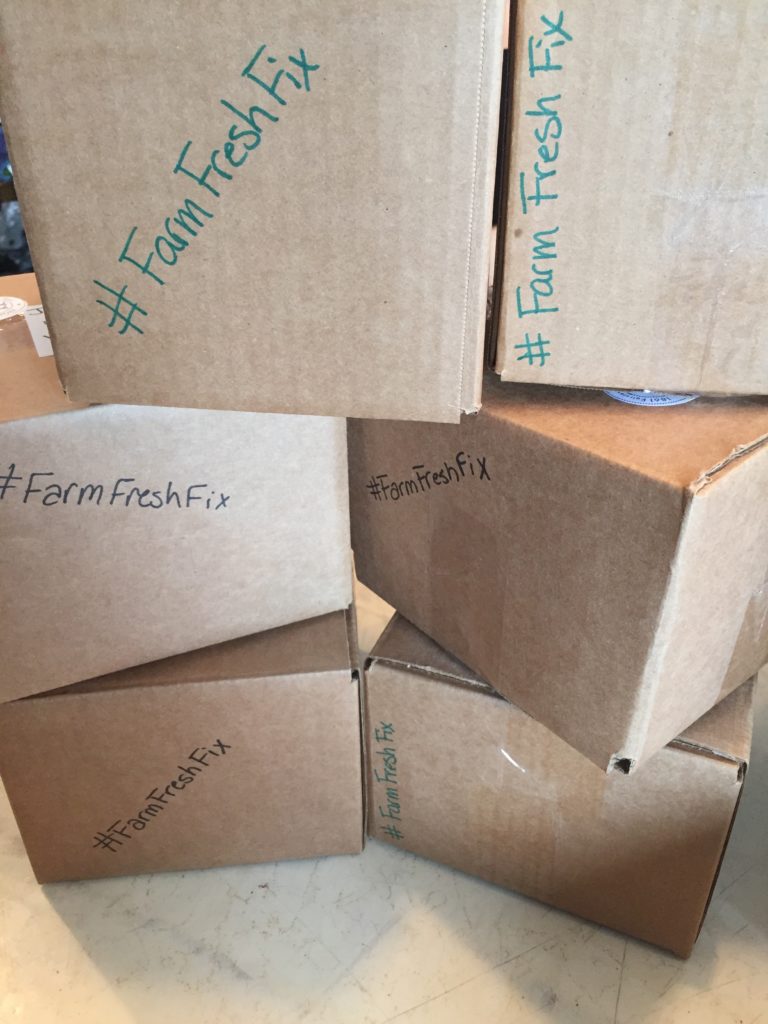 The other project I wanted to share is this island that Prince Charming and I painted last week.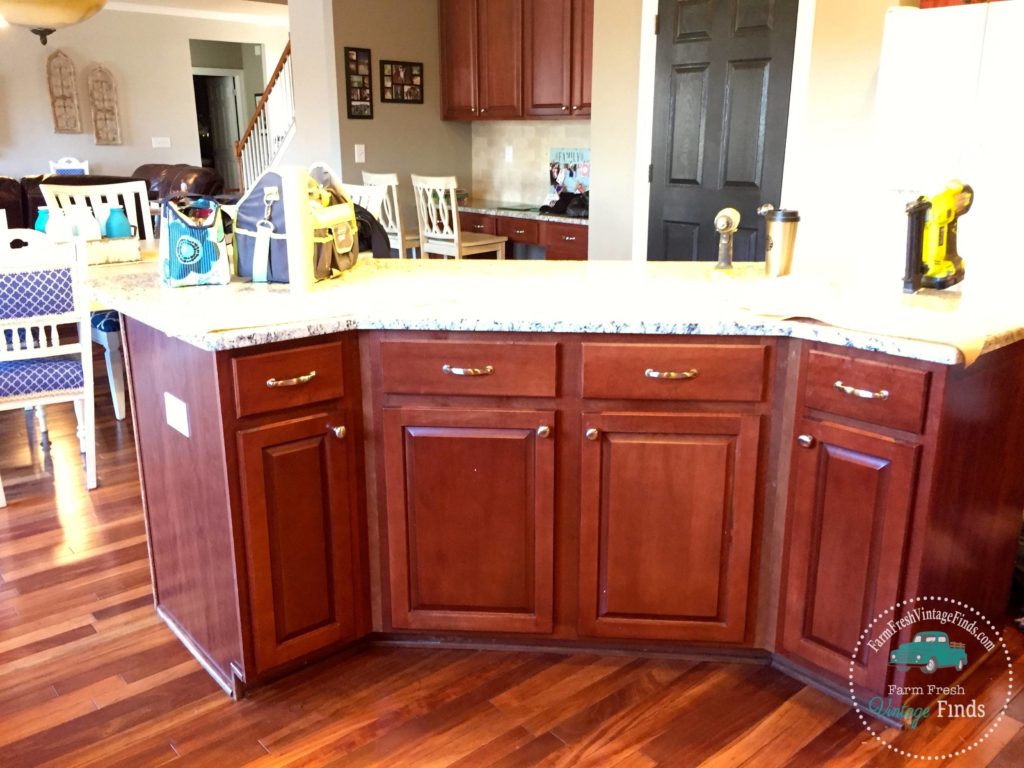 It was just a builder grade island that was functional but not that exciting to look at.
\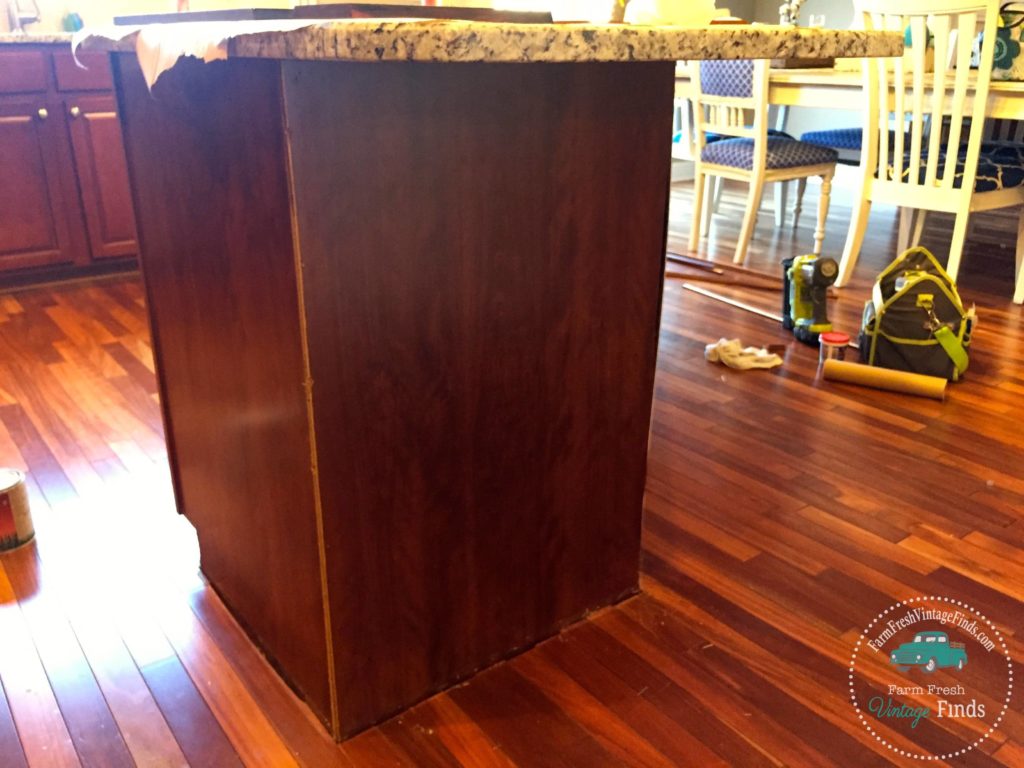 We added bead board and a beautiful coat of fresh Lamp Black paint but General Finishes.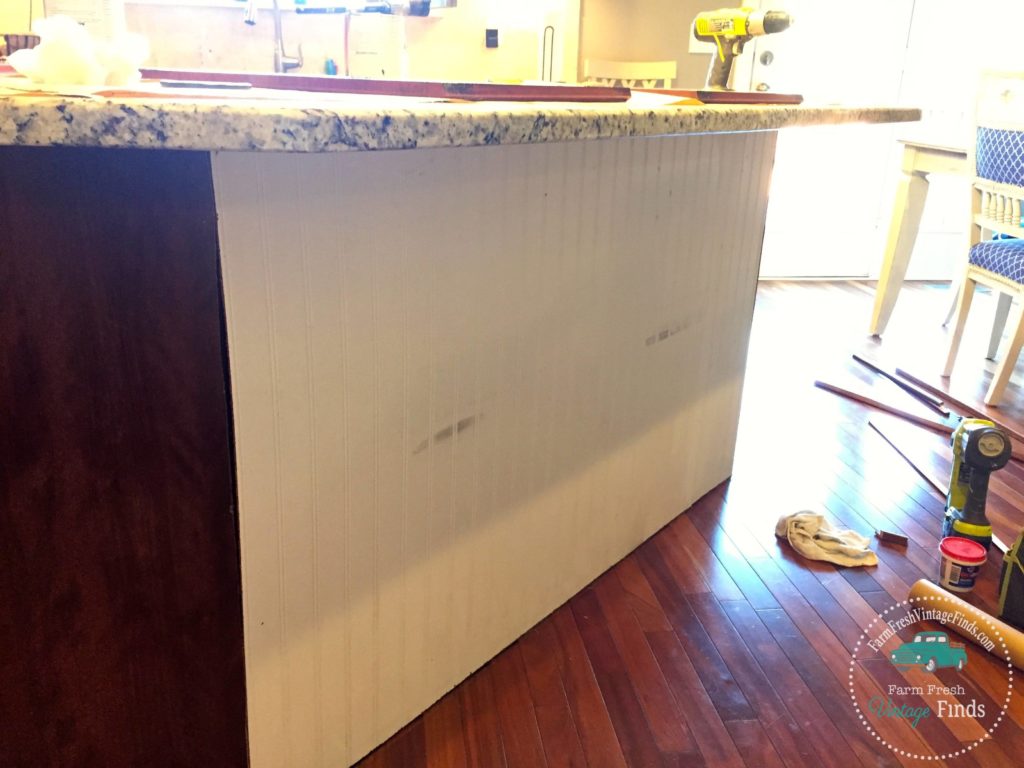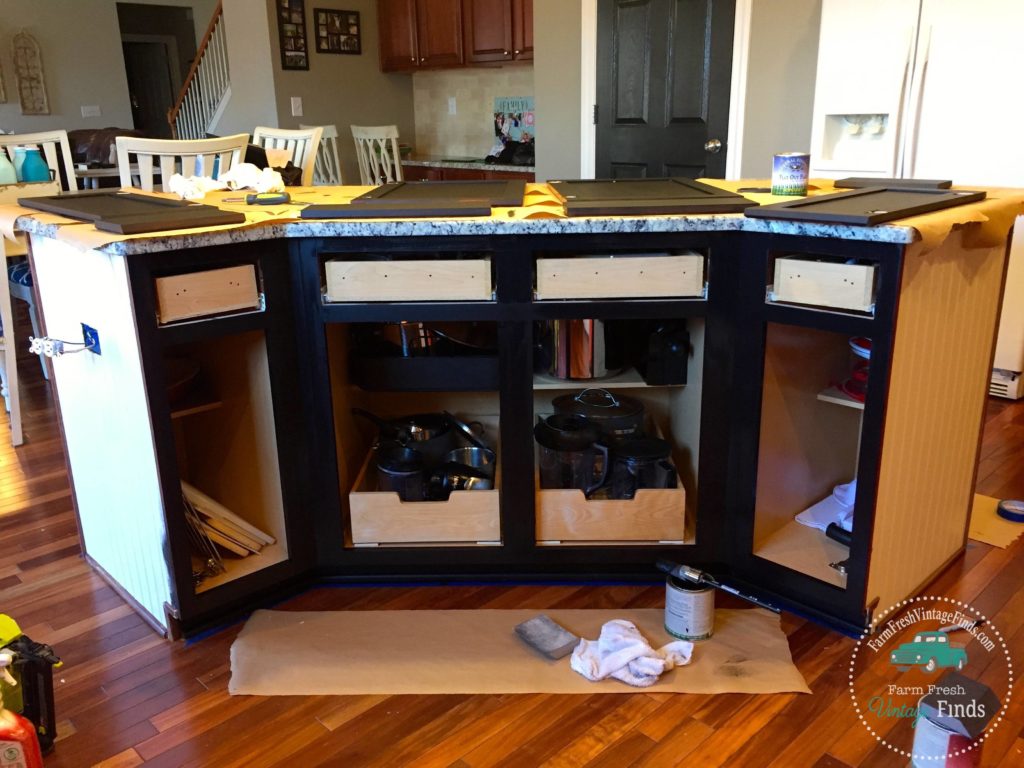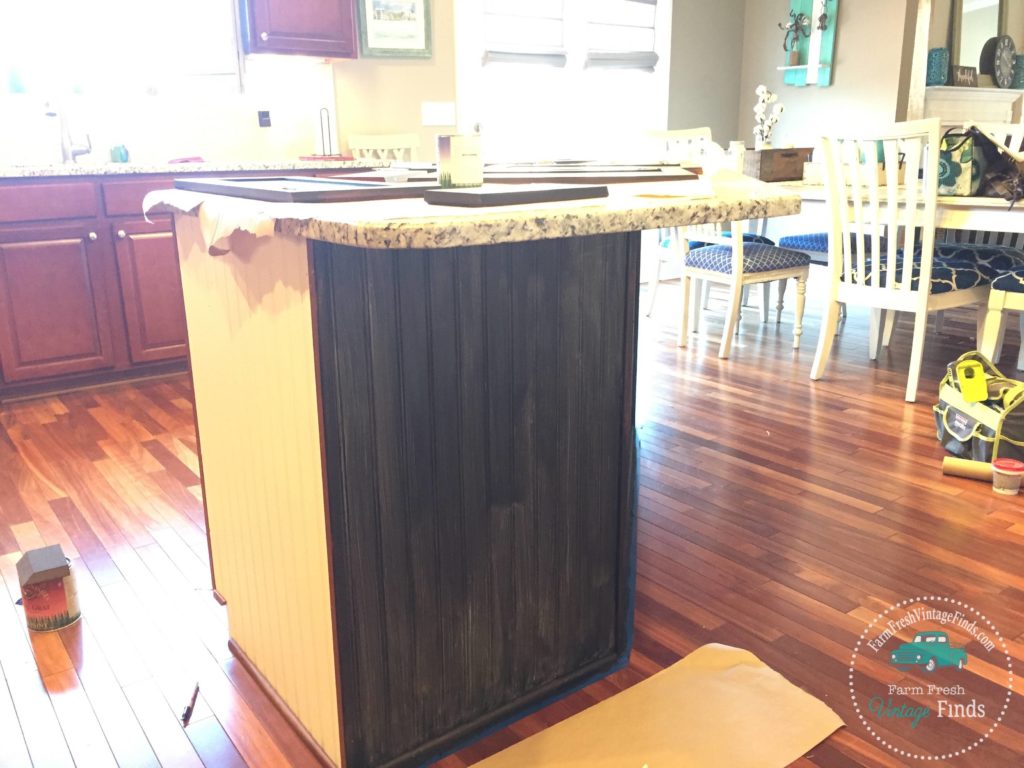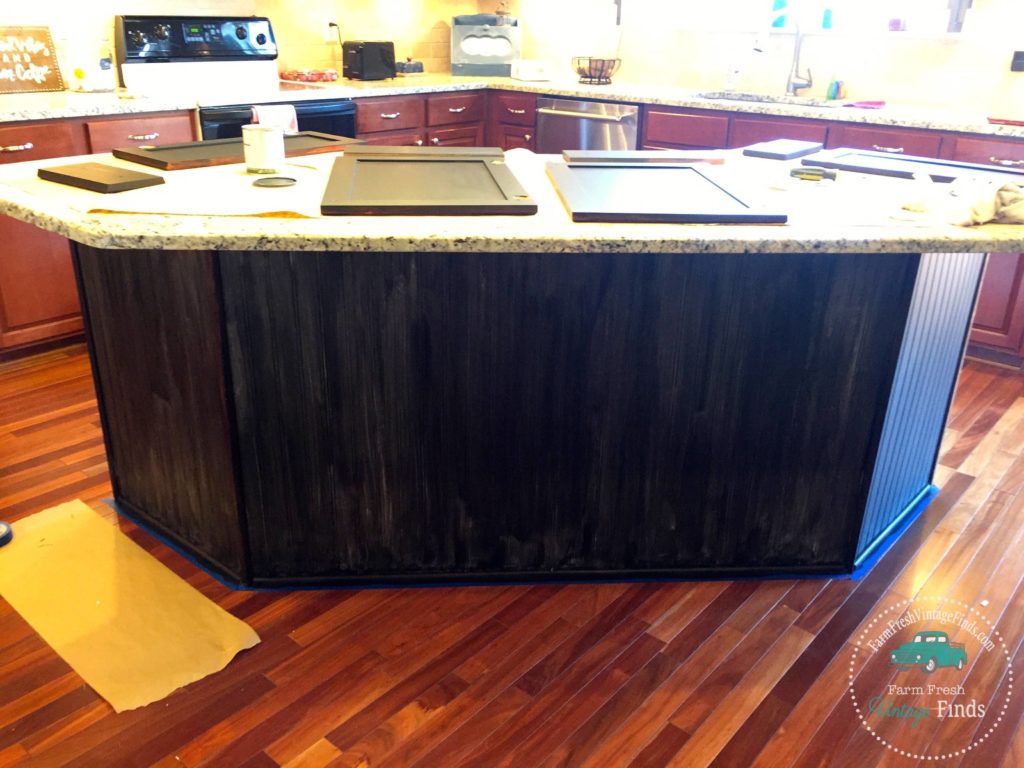 I've done lots of kitchen makeovers but the after photos still never get old….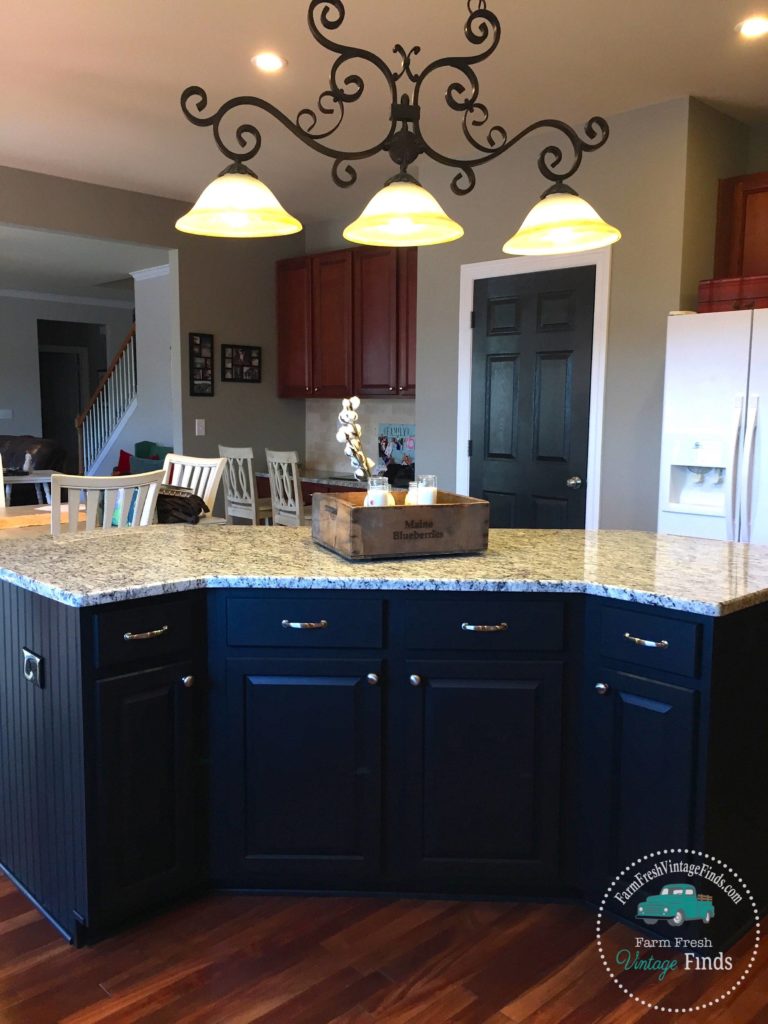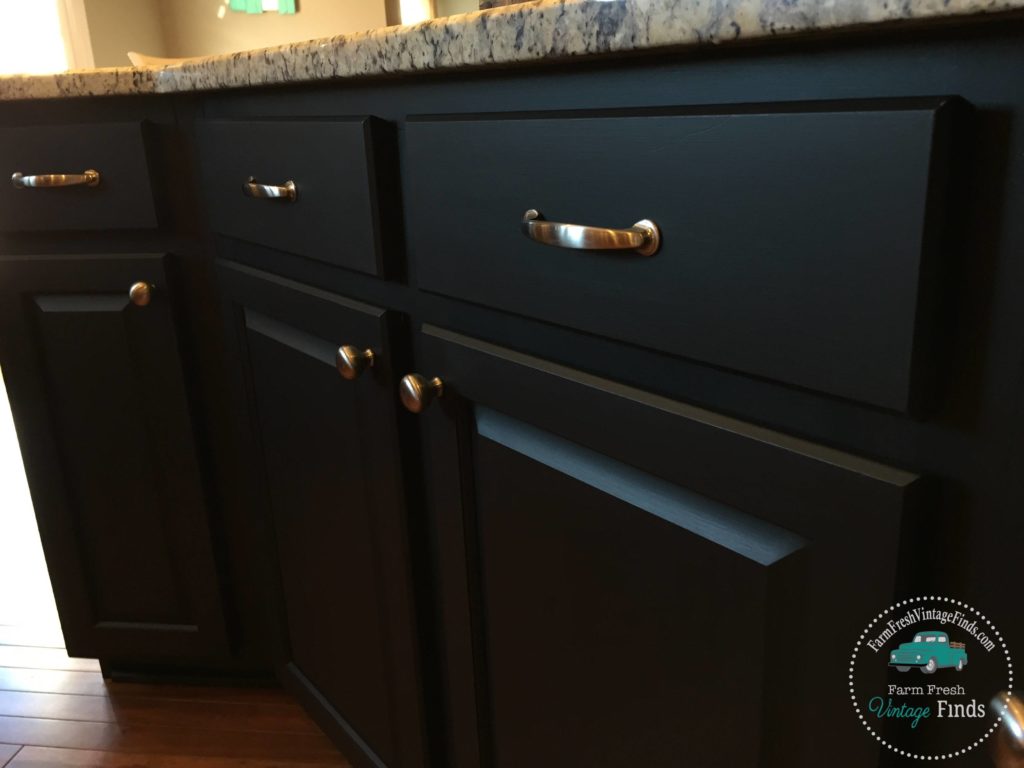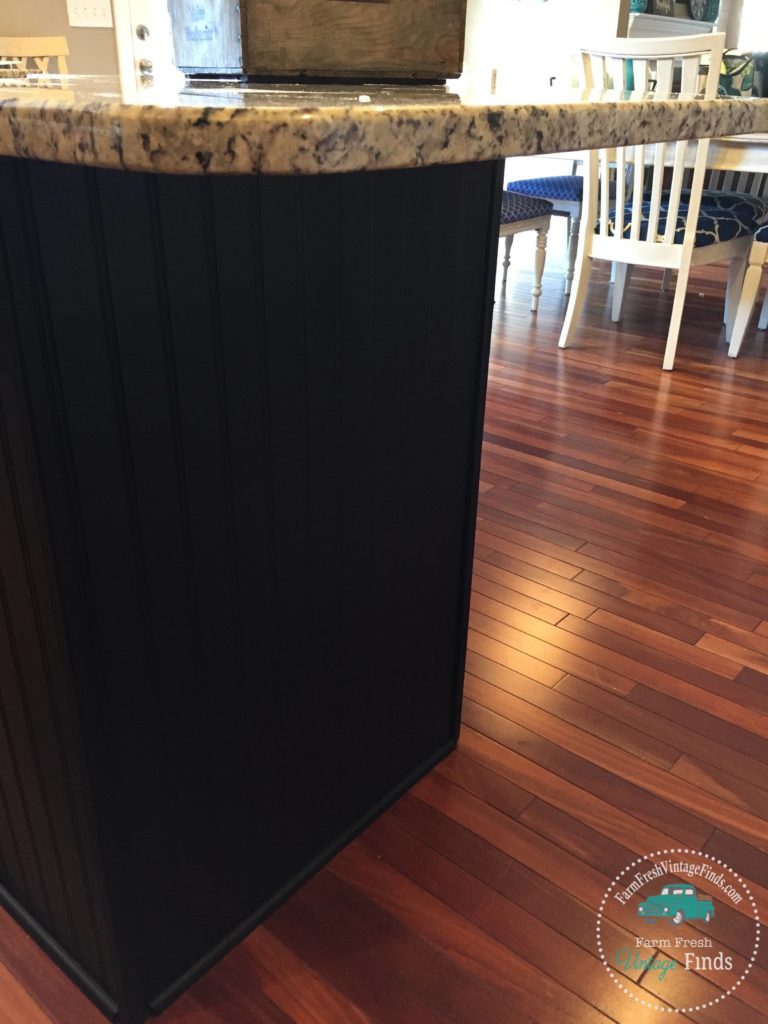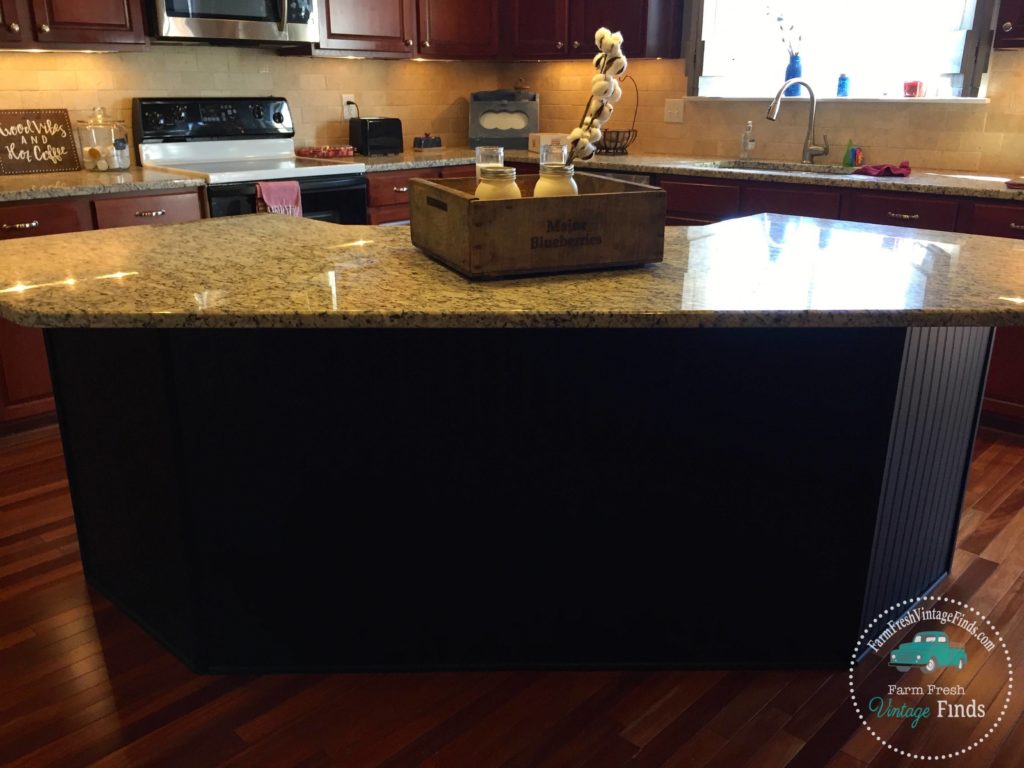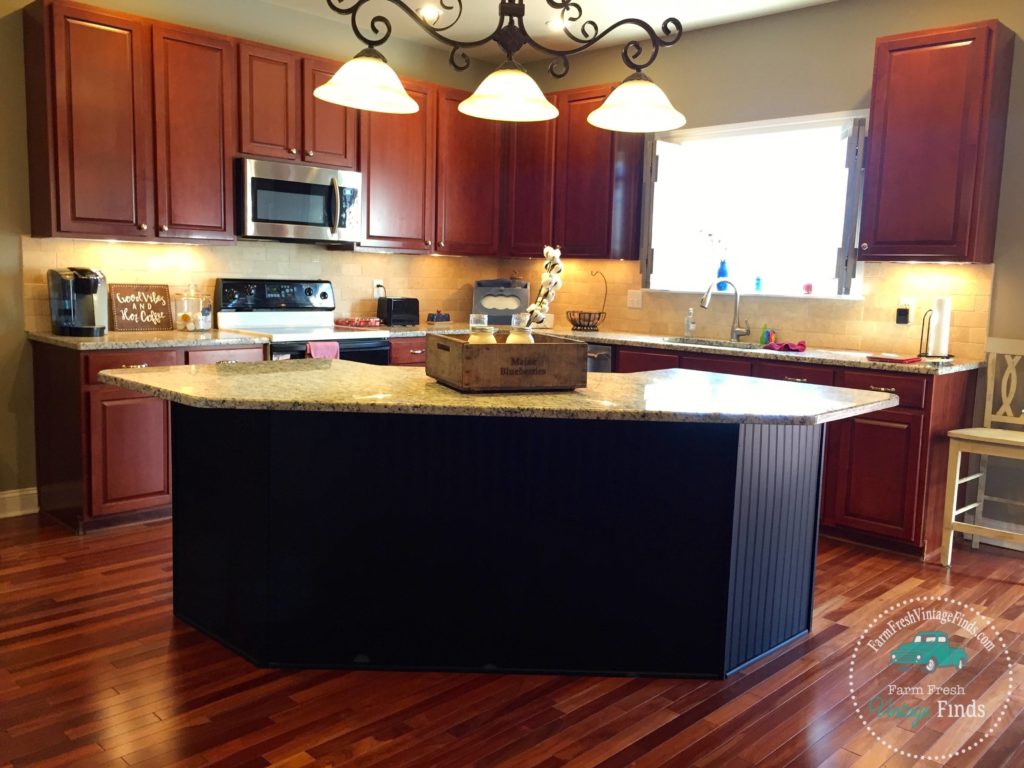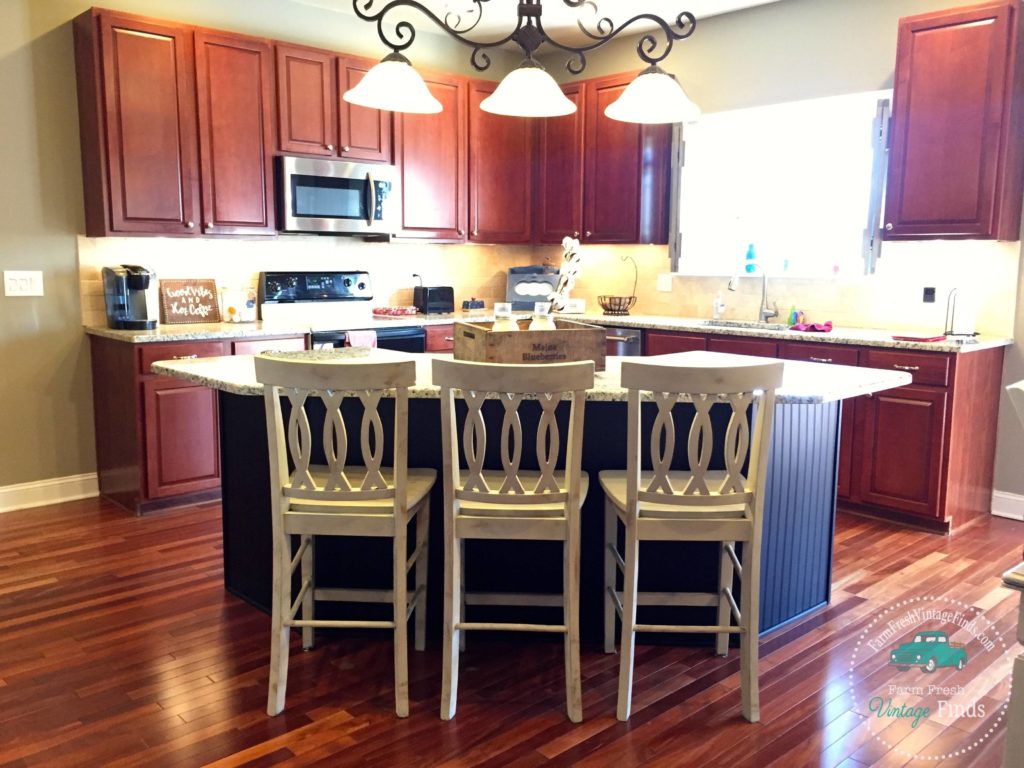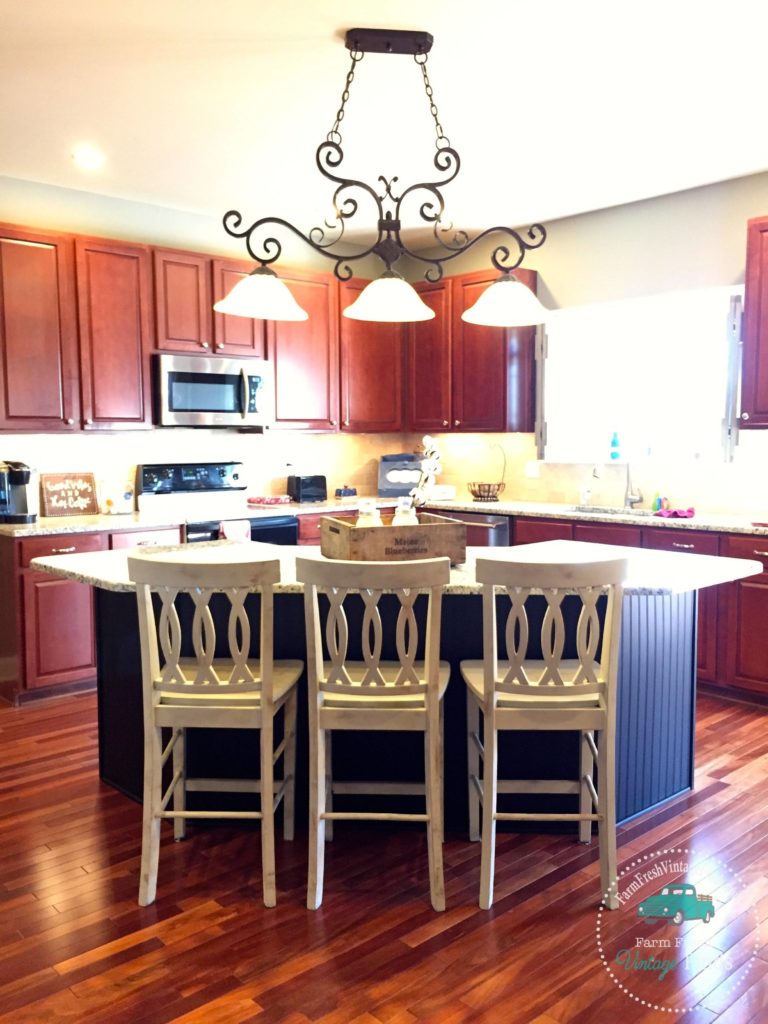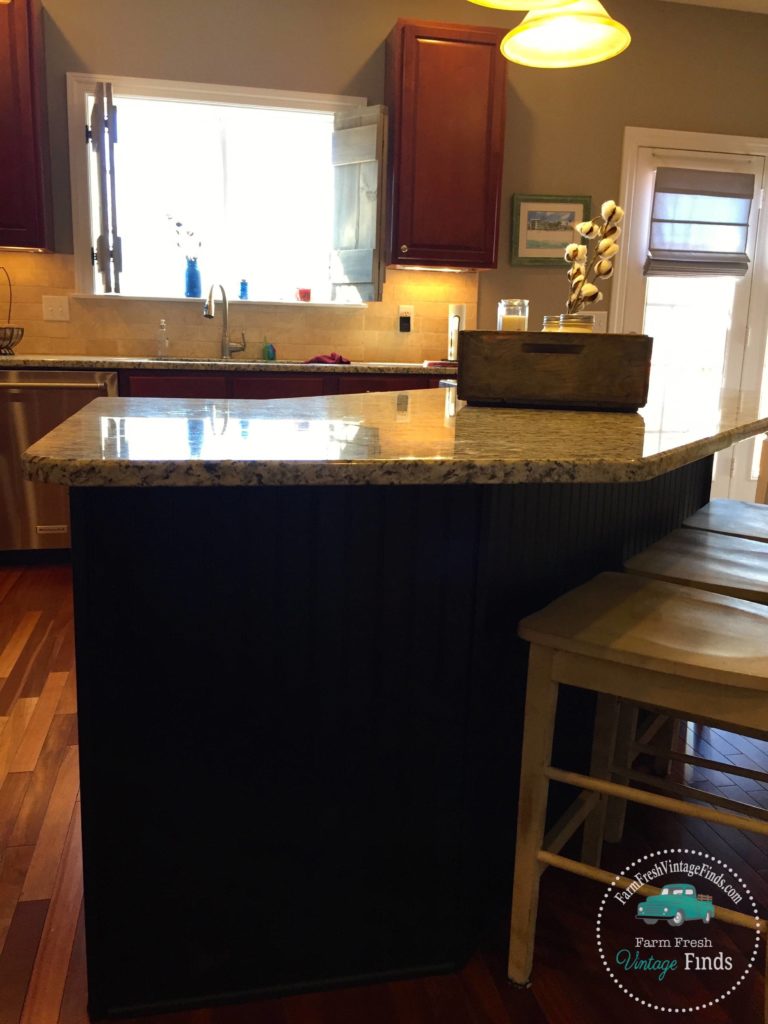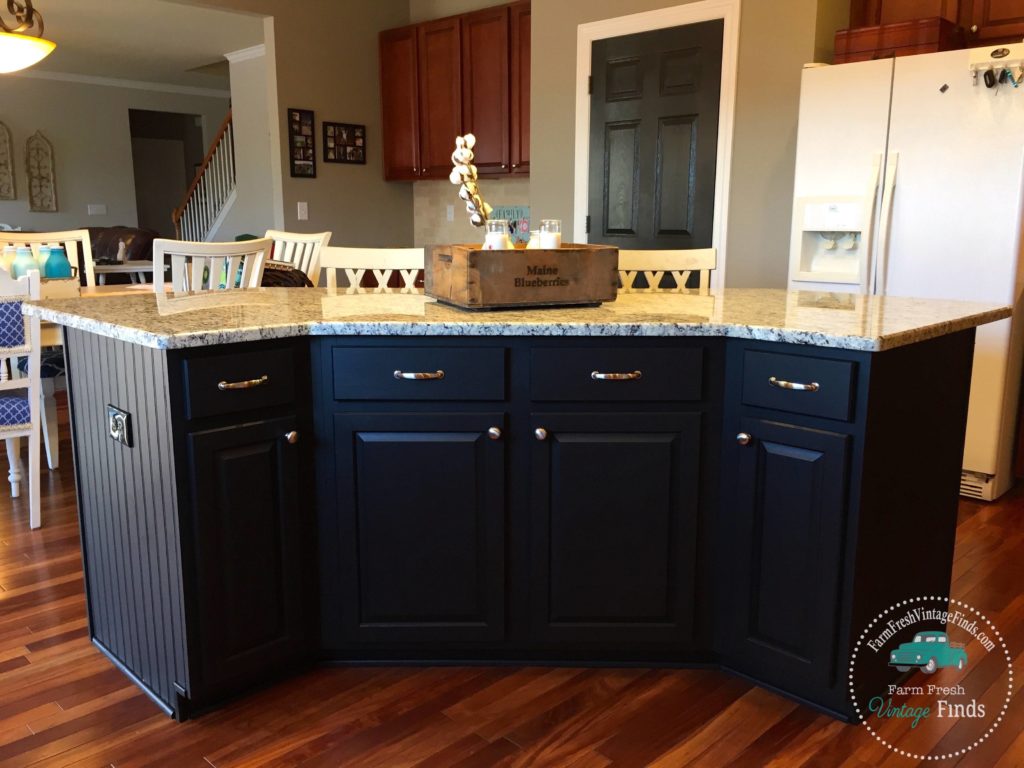 Lastly if you made it all the way to the end of this post congratulations and thank you for sticking around!  Hopefully I'll have another makeover for you very soon!
Until next time! Beth
None found.