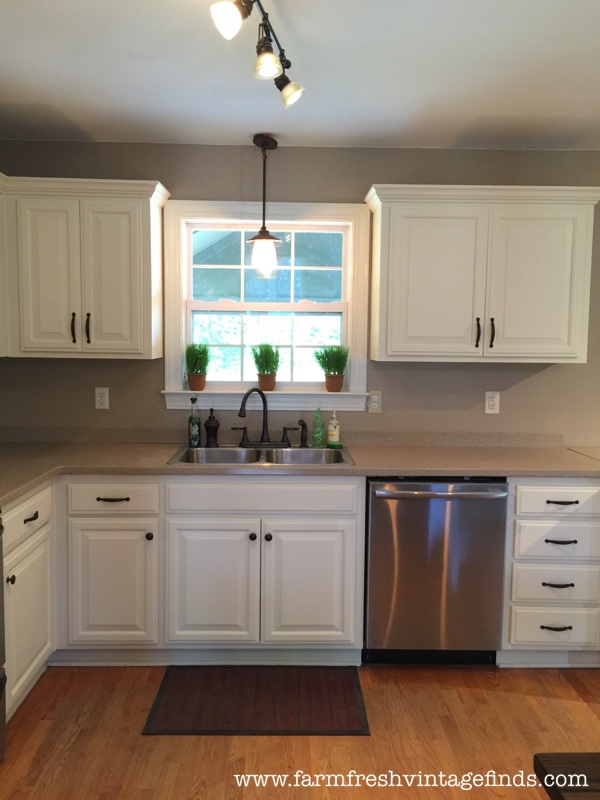 We've been doing lots of kitchen transformations here at Farm Fresh so I thought I'd share one of this summers kitchen transformations with you today.
These cabinets were solid oak and in great shape.  In fact they had so much shellac on them they were virtually indestructible!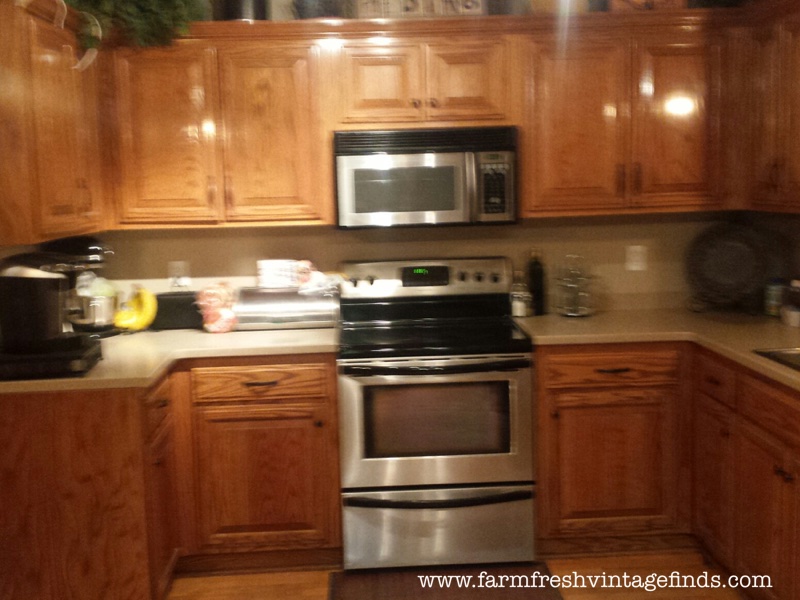 See that shine!  It was no joke.
It took lots of sanding and cleaning to get them ready for paint.  
For this kitchen we used General Finishes Antique White, (you can purchase it by clicking THIS LINK.)   Antique White provides the beautiful clean look of aged white with no yellowing.
Here's a few before photos….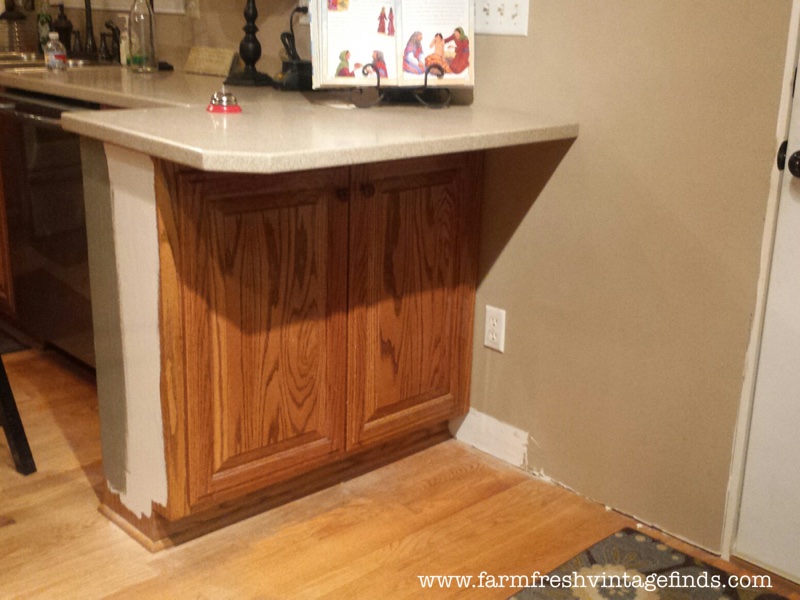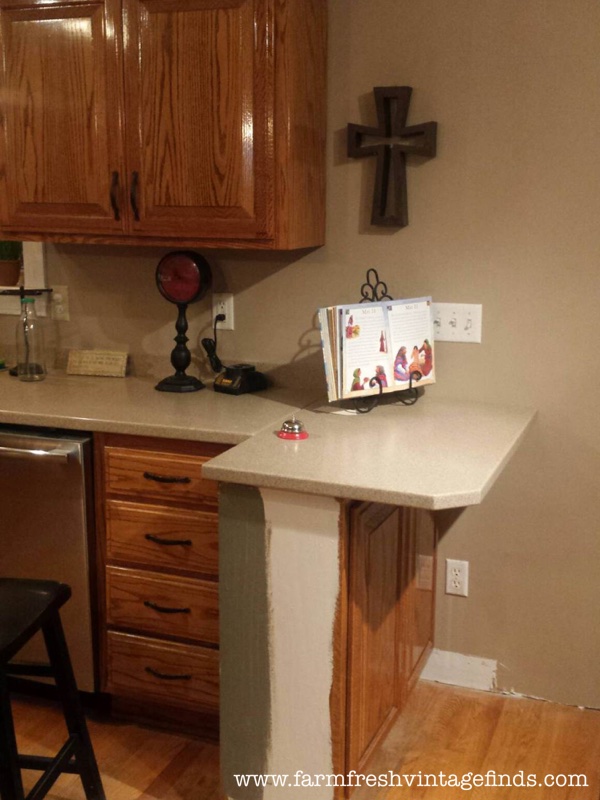 When we paint cabinets we try very hard to minimize the client's mess and frustration.  Removing the doors and painting them back to my shop helps out a lot!  I use the HomeRight Finish Max paint sprayer.  It's a great tool!  You can read more about it in THESE POSTS.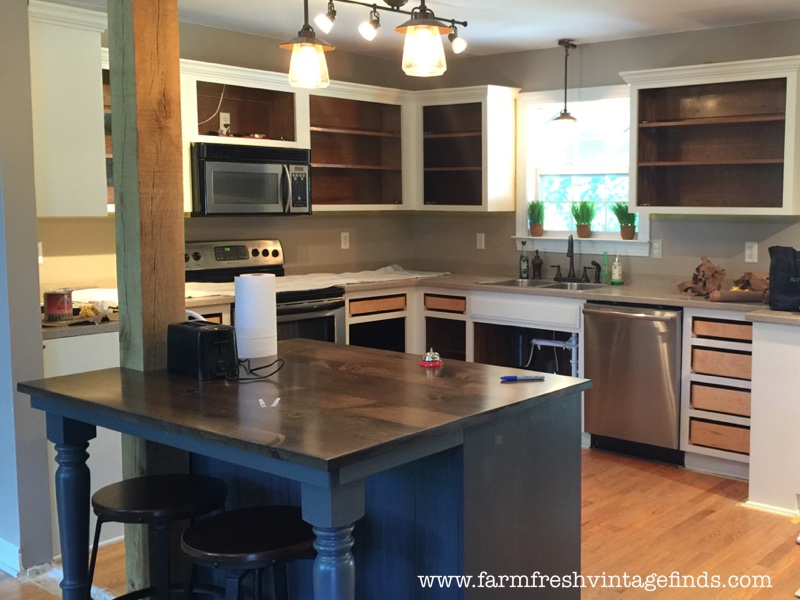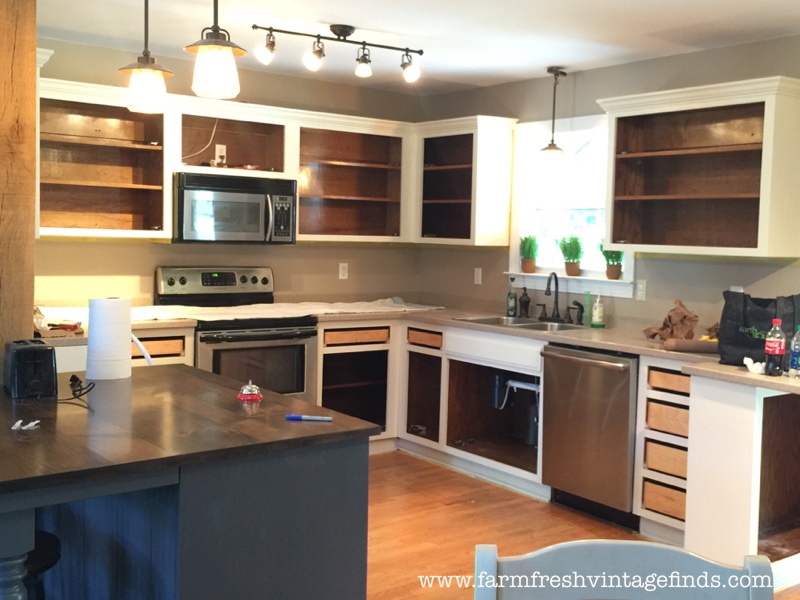 And voila here's the finished kitchen-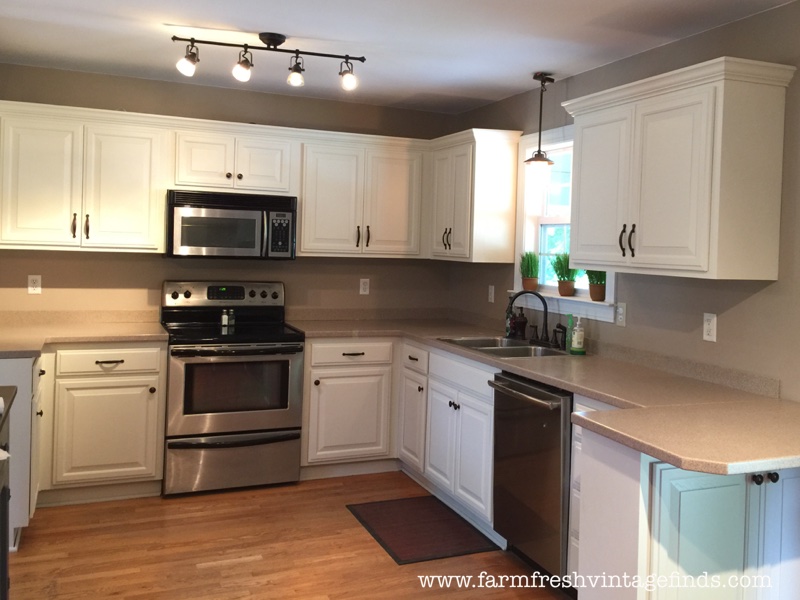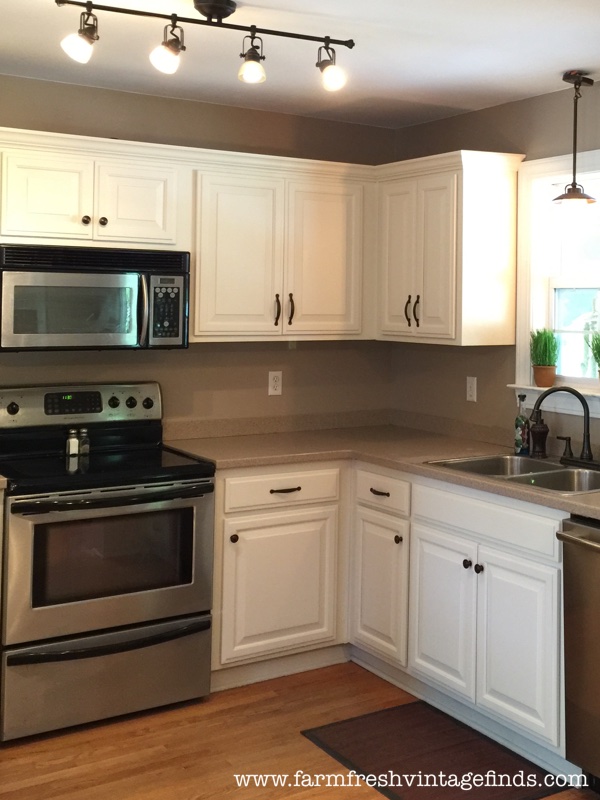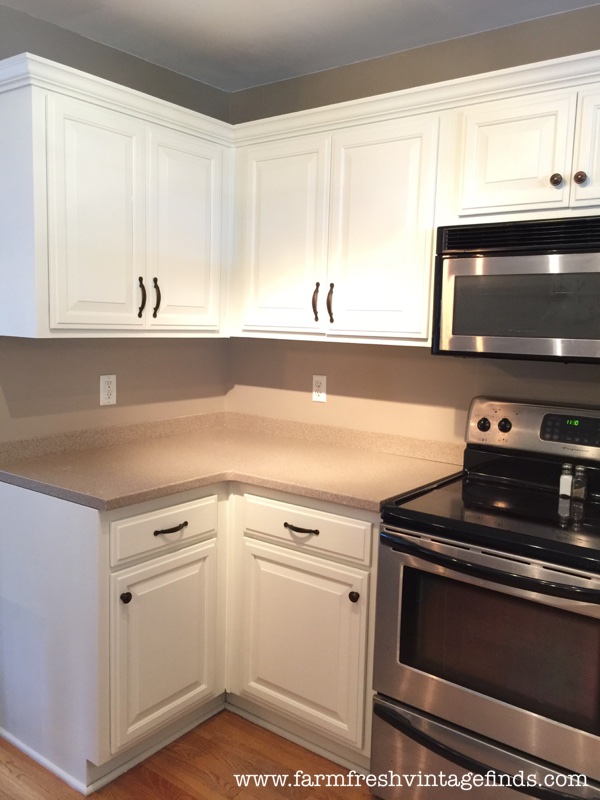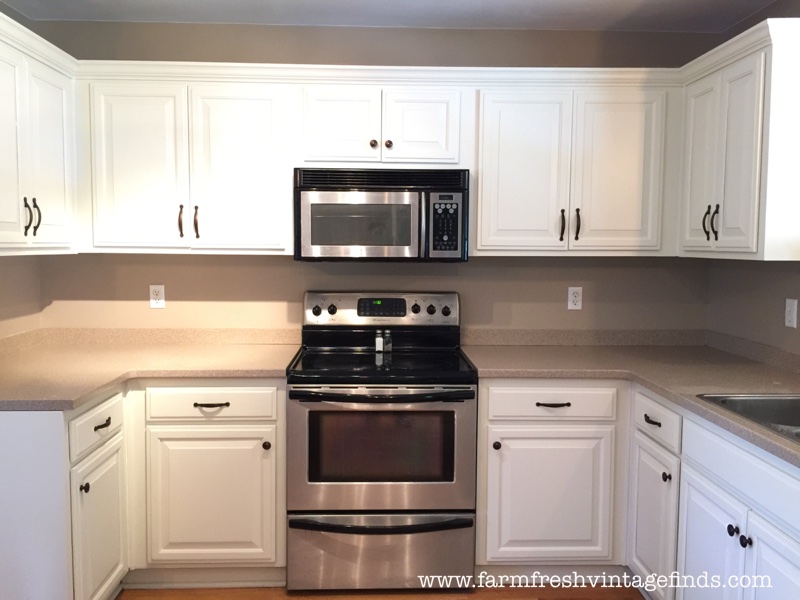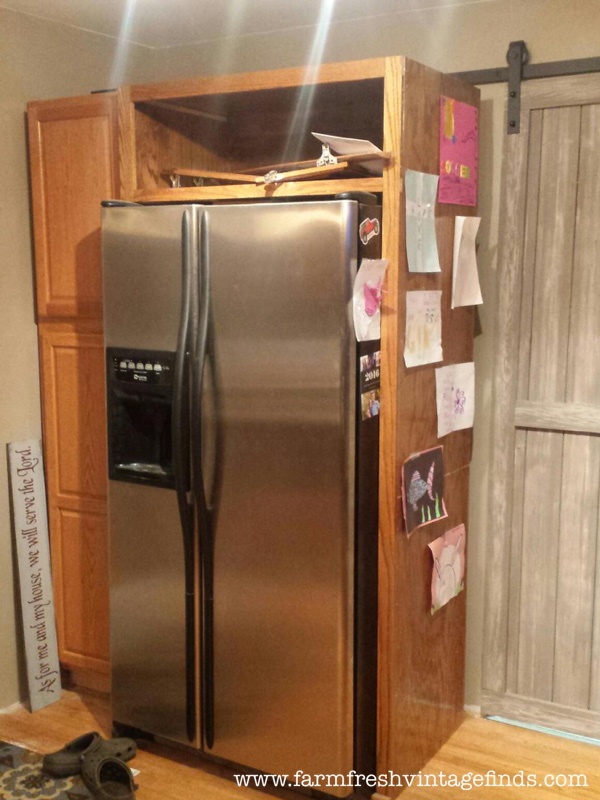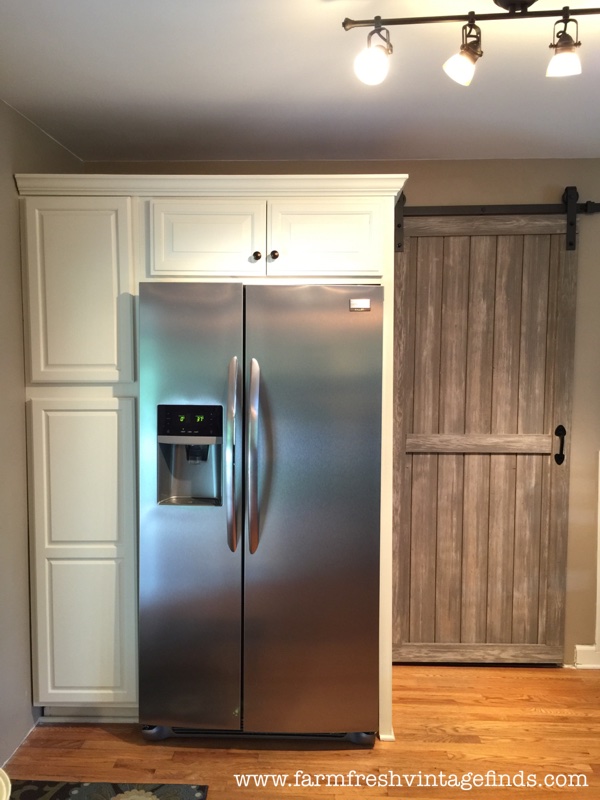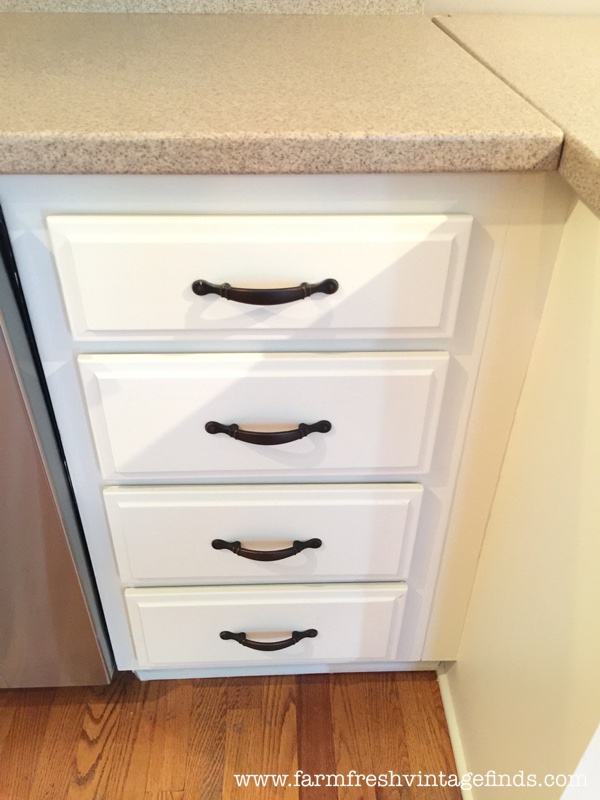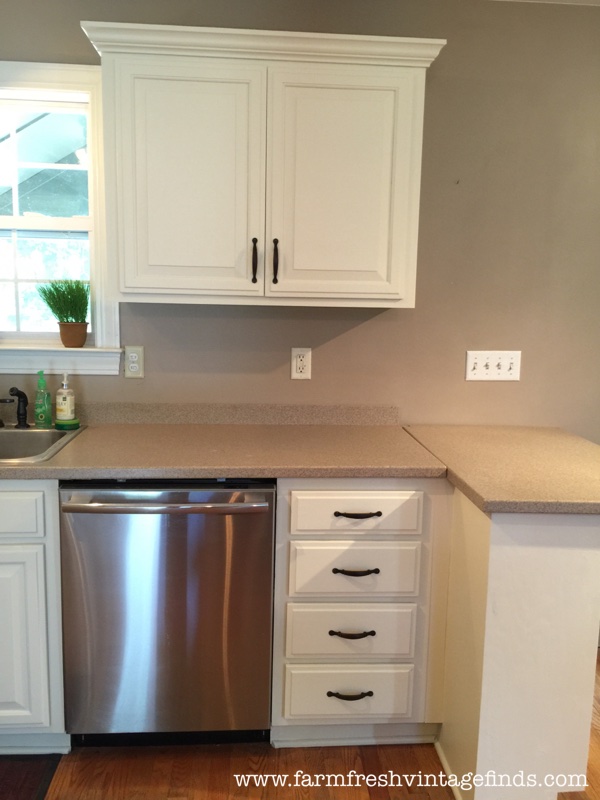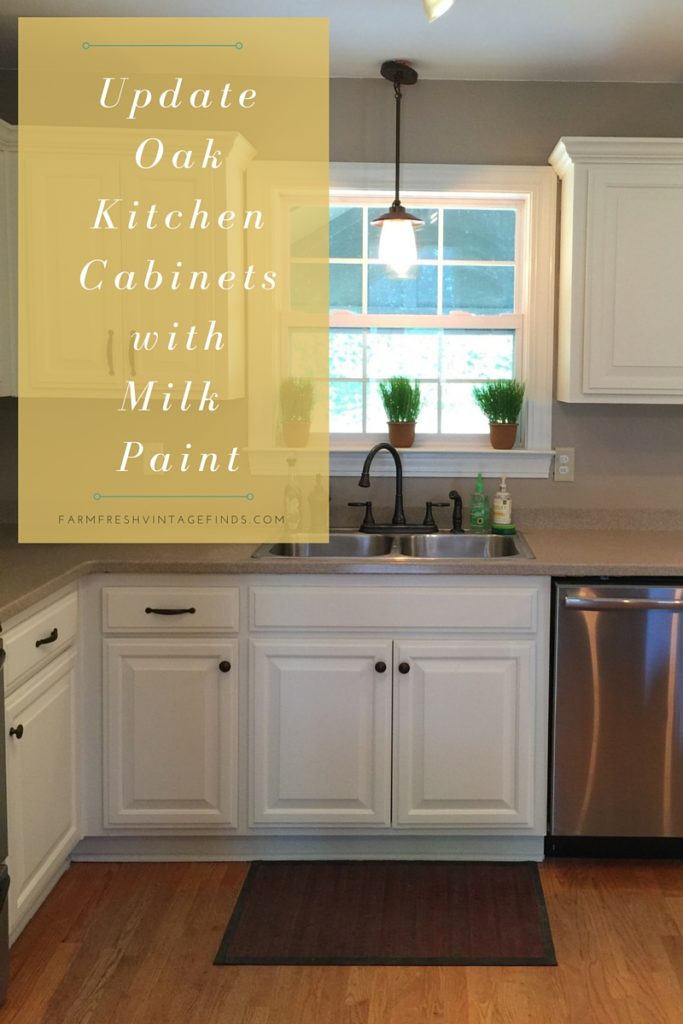 Thanks for reading!
If you are in or around the Nashville TN area and you'd like to receive a bid for cabinet painting please email Beth at farmfreshvintagefinds@gmail.com