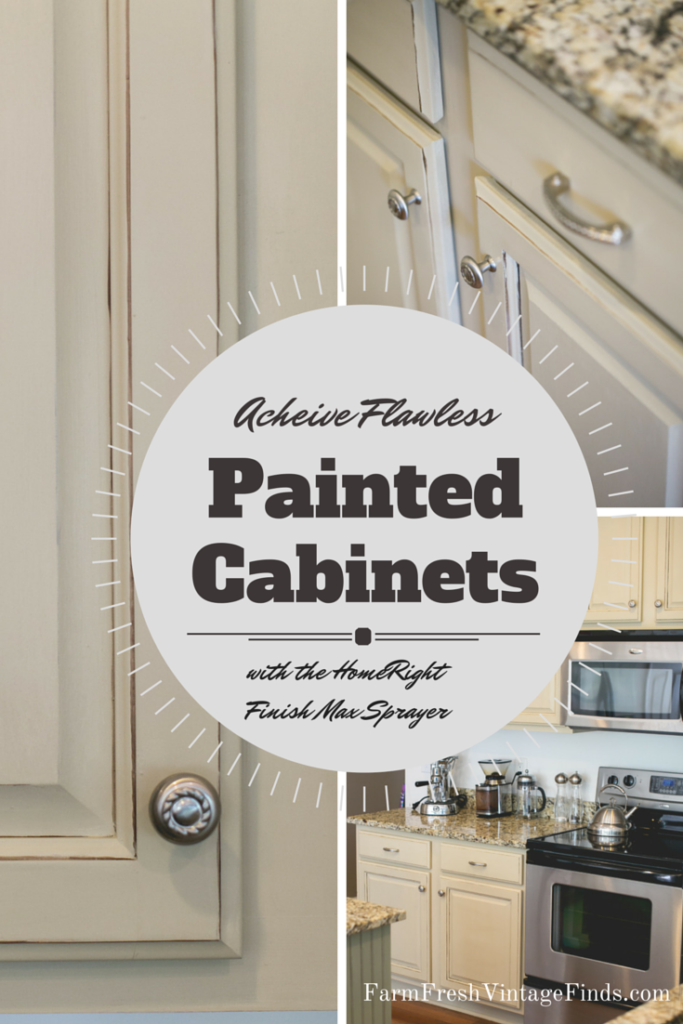 I have been painting cabinets for several years now (both professionally and before that for friends and family members) I have experience with several different methods, from brushes to rollers to many different kinds of sprayers.  Last year however I was introduced to the HomeRight Finish Max and let me tell you is has become my absolute favorite way to paint cabinets, chairs and well just about everything!
The HomeRight Finish Max gives such a flawless finish and leaves cabinets smooth and free of brushstrokes.
And not only can you use it for a big job like cabinets you can also use it for smaller jobs like painting a dining room table and chairs, dressers, walls and well anything you can think of!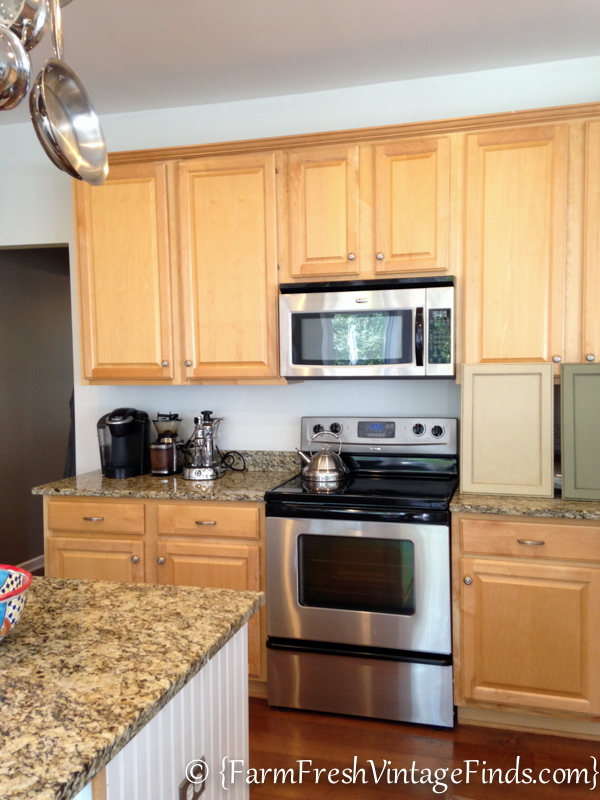 For this particular painting job my client had great cabinets but wasn't happy with the way they were starting to have an "orange" glow to them.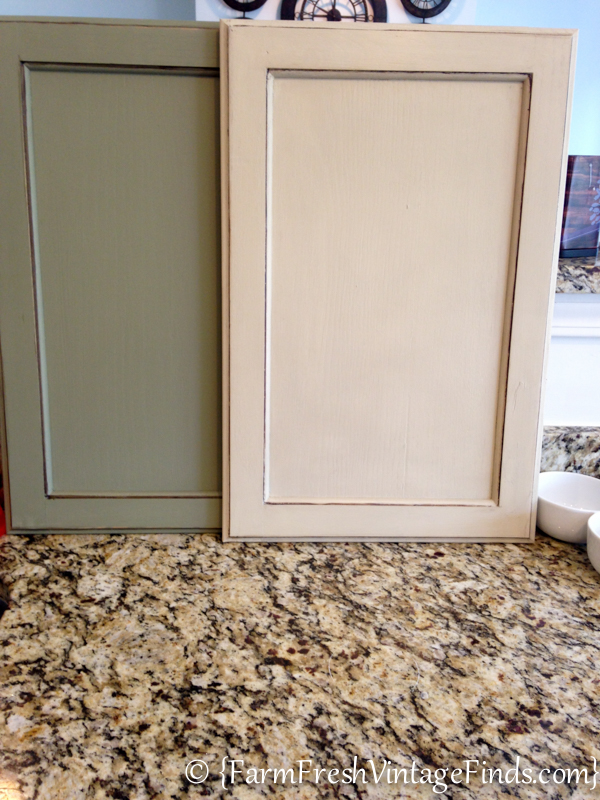 After going over colors she chose a creamy taupe for her main cabinets and a grayish green for her island.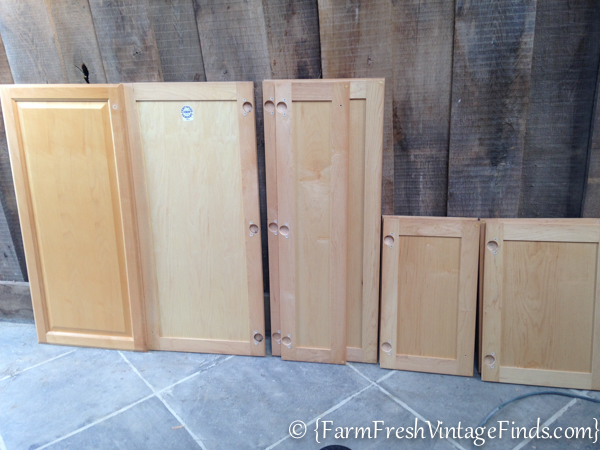 I removed all the doors and brought them to my shop.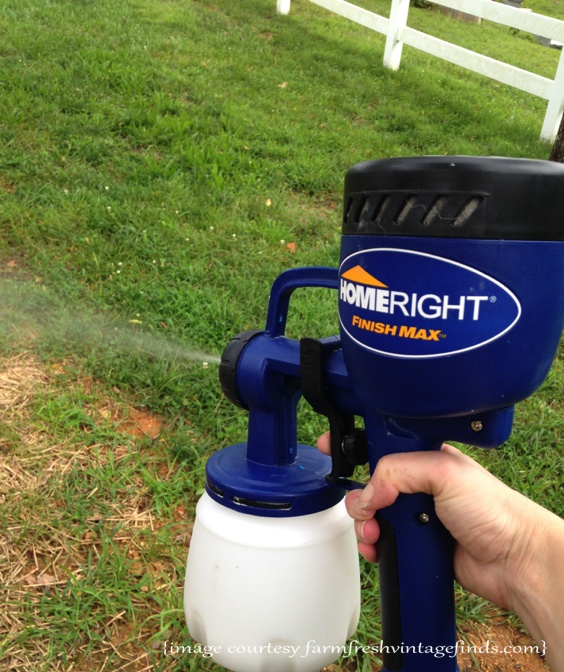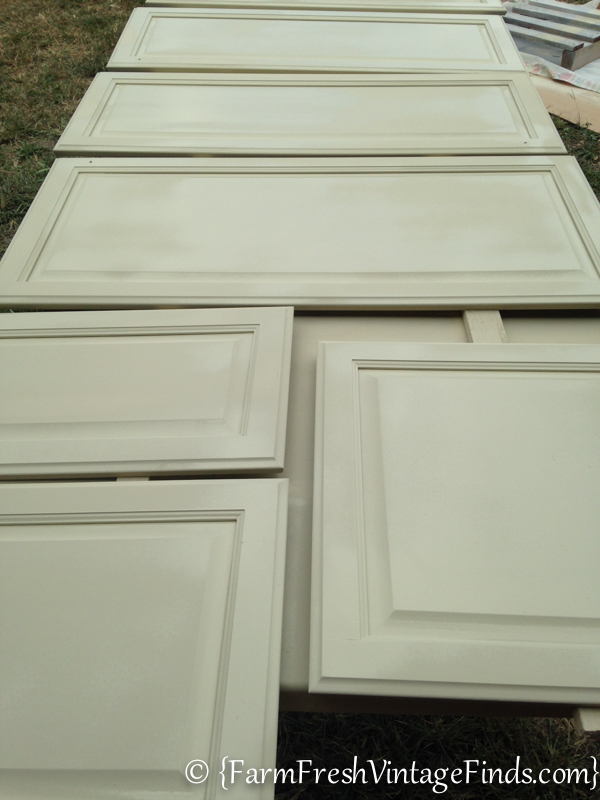 Each door was cleaned throughly with a degreaser and then both sides were sprayed with two coats of paint.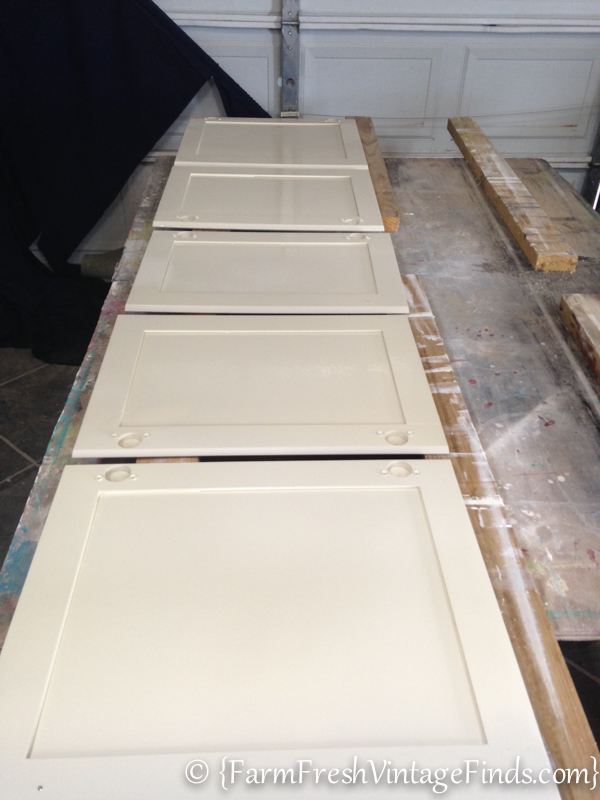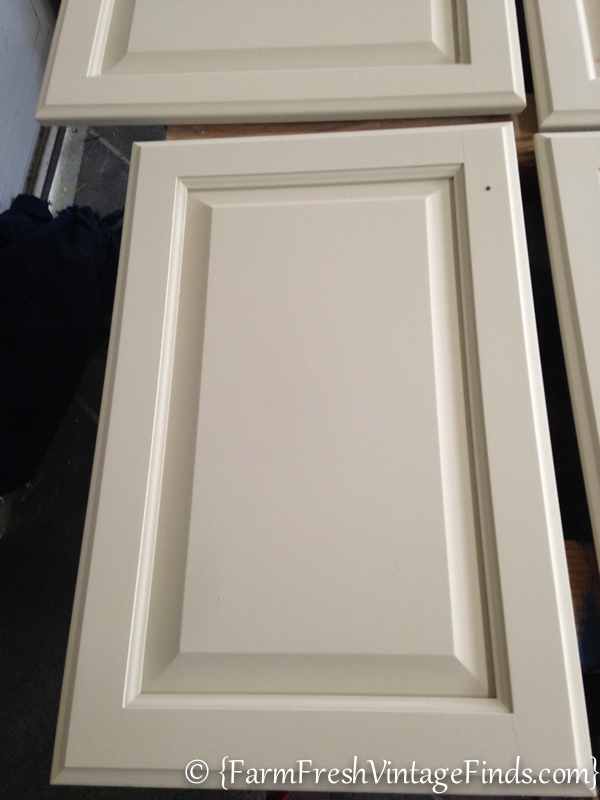 I use a chalk type paint that is easily thinned with water so it runs through the sprayer very easily.  I then seal the cabinets with wax or clear topcoat depending on the clients preference.  Topcoat runs easily through the Finish Max as well.
As you can see the Finish Max provides a smooth finish and eliminates any brushstrokes or roller marks that can be caused when using other methods.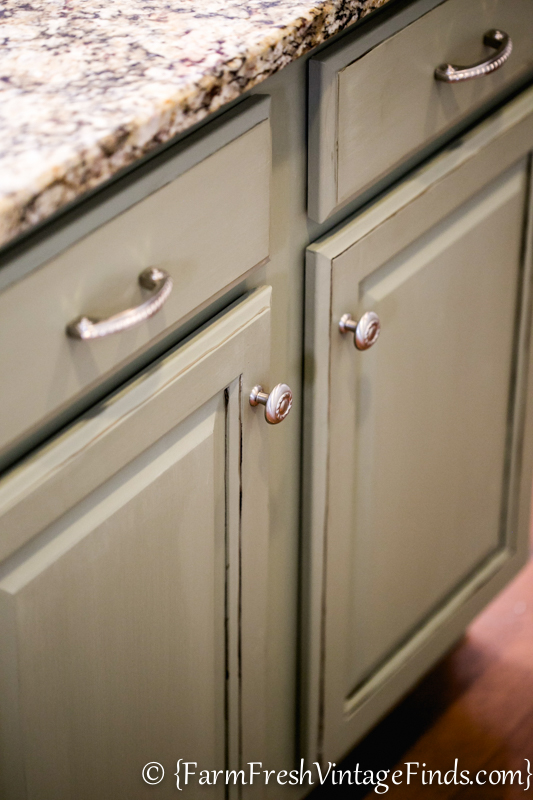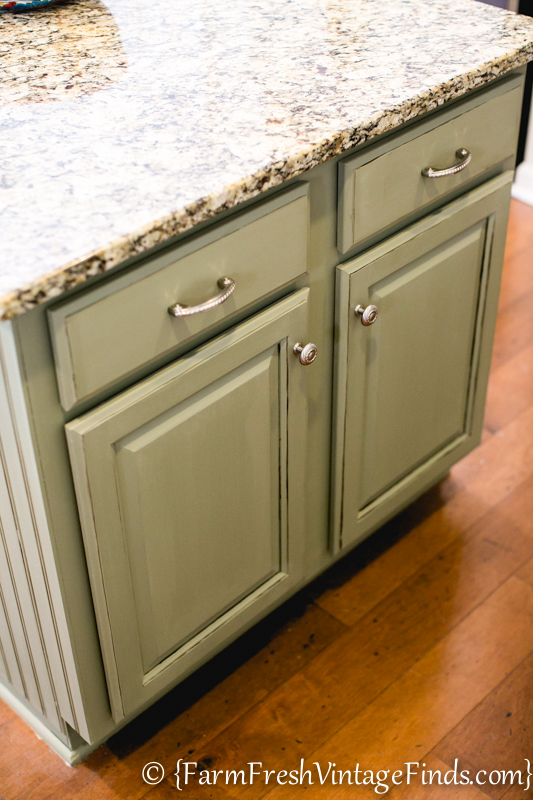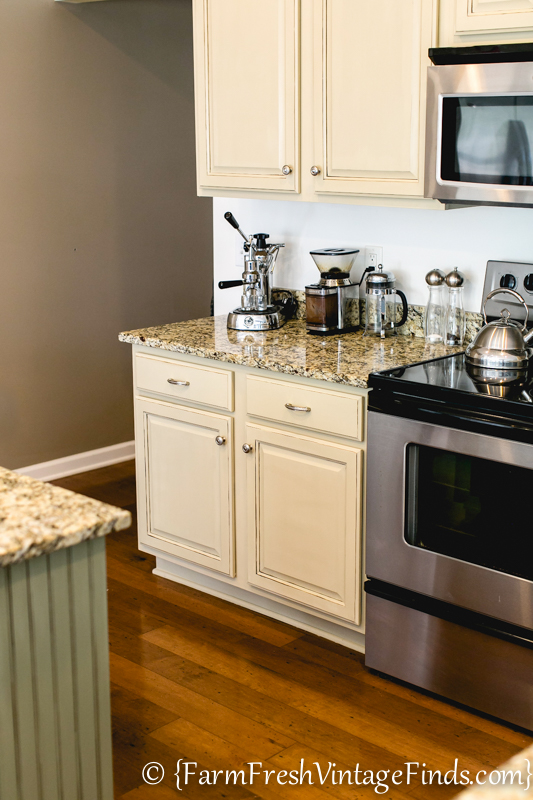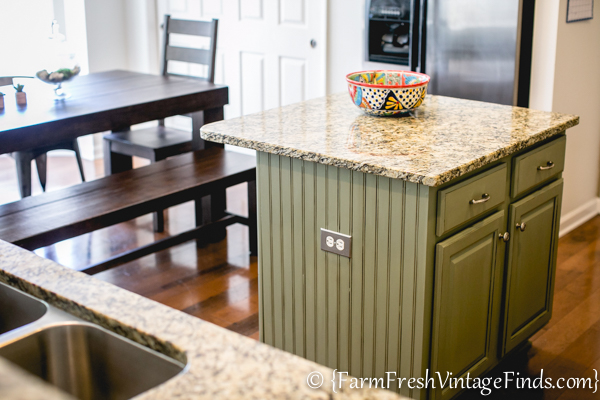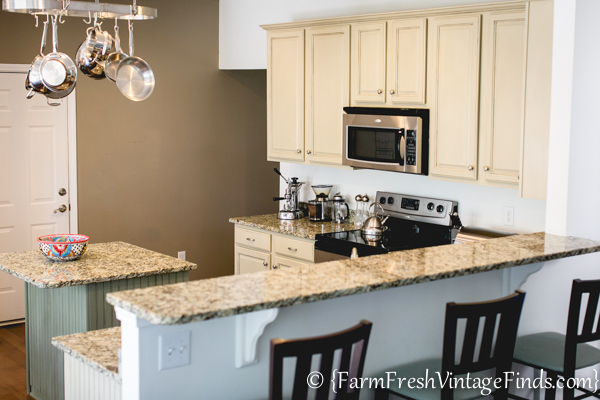 Photo credit to She He We Photography

Affiliate links provided for your convenience.
Thanks for reading.