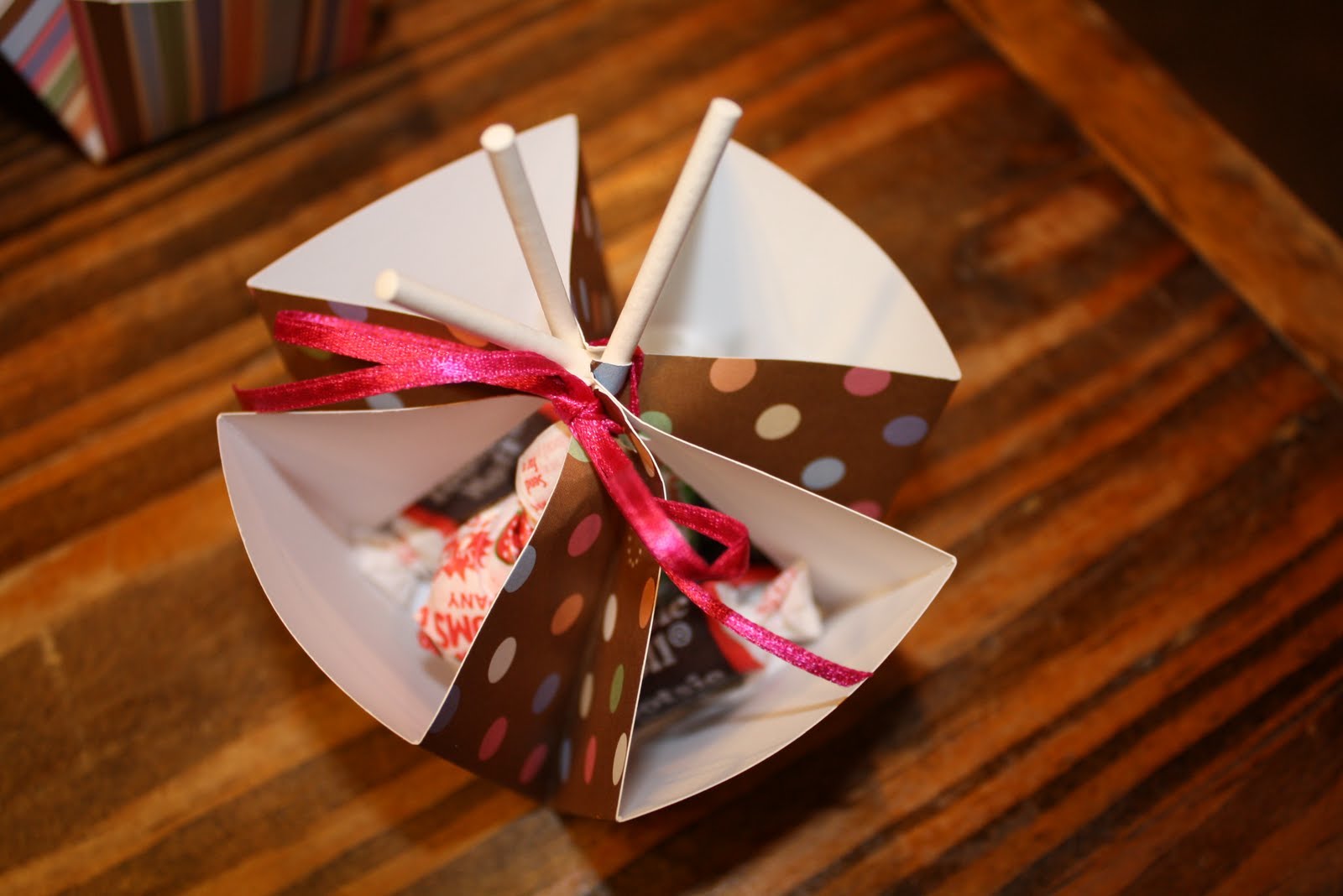 I know it's early for a Valentines Day craft and I'm usually the one that waits for the last minute to do anything.  But I'm really trying to think ahead and be a little more organized this year.  (We'll see how long the streak continues.)  I actually did this craft a few years ago to take to my friends at Meals on Wheels and the local Waves center.  It's a fun easy, CHEAP craft that you can do with your kids.
The first step is to gather your supplies.  I used the Martha Stewart Scoring tool that you can purchase from Amazon 
here
, my Cricut trimmer that you can purchase
here
 and some card-stock I had on hand.  I also found
this
cute cardstock on Amazon.  Just use whatever you have.  You don't have to have all these tools.  You could certainly use a ruler and scissors and fold all the score lines.  However, as with any project, having the proper tools just makes things easier.  Excuse my coffee I did this first thing in the morning so it was necessary.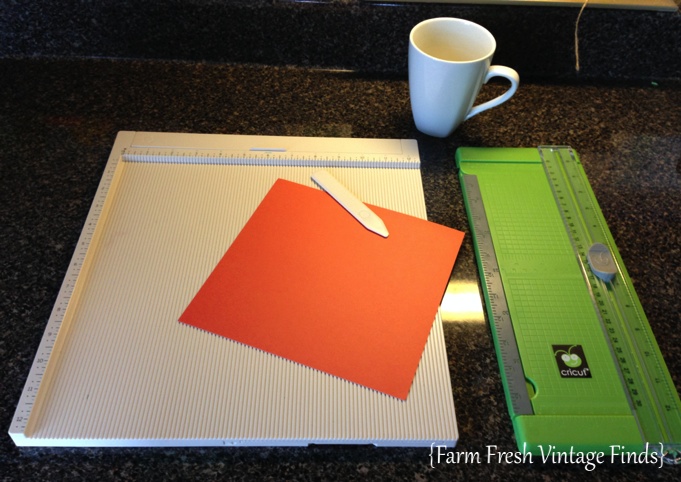 Start by cutting your card-stock to a 6″ square.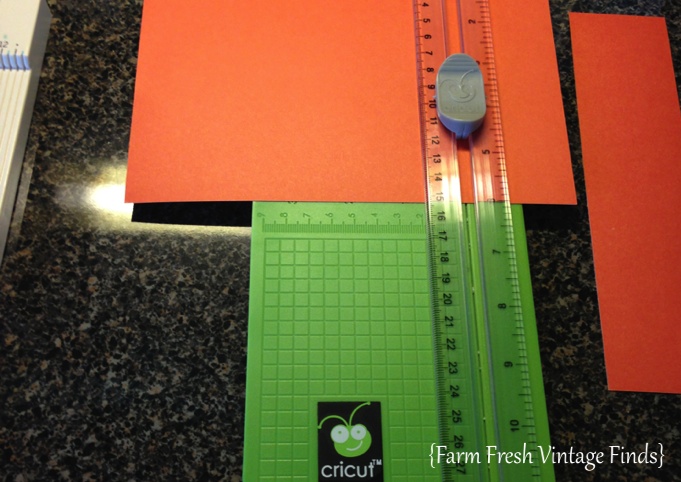 Then using your scoring tool, score the paper at the 2″ and 4″  marks and then rotate it and do it again at the 2″ and 4″ marks.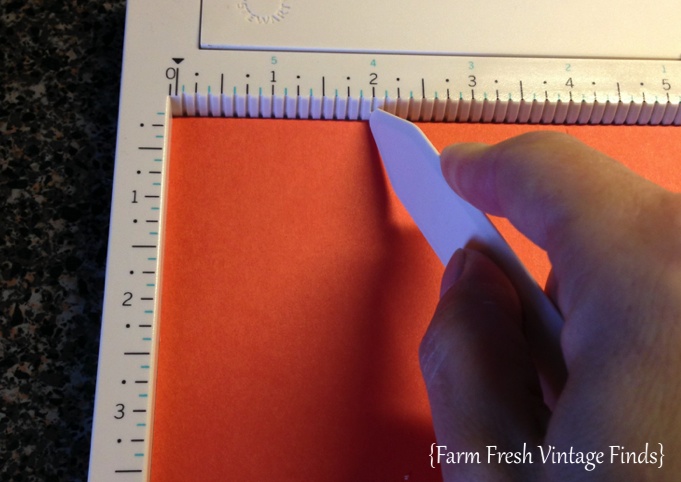 Your card stock will look like this with 9 scored "boxes" on the paper.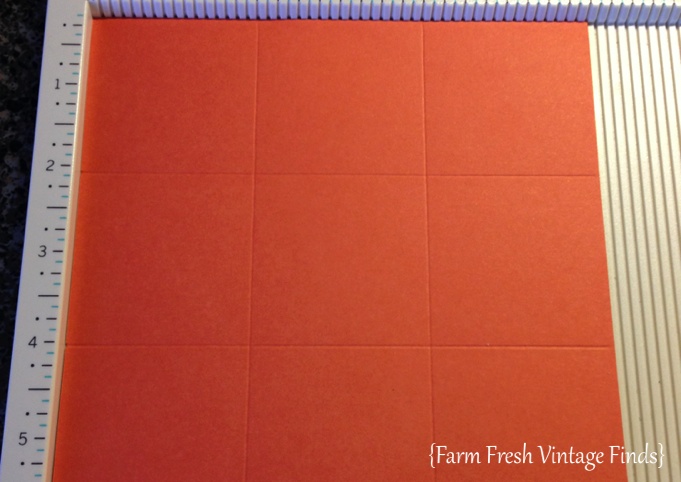 The next step is to score diagonally just to the point in each of the four outer corner boxes you've created.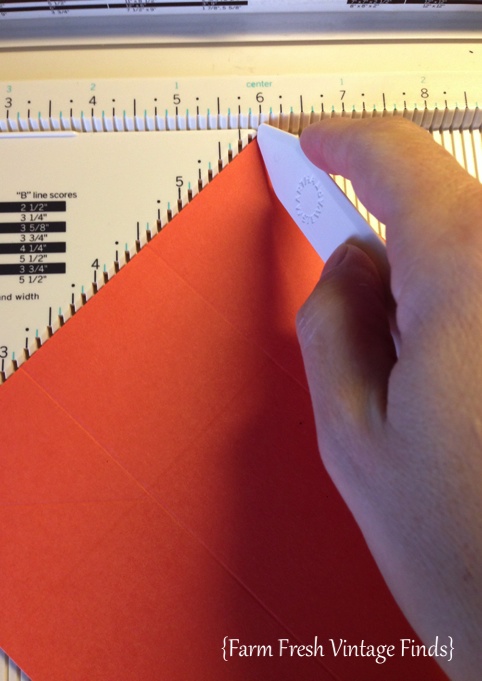 Your card-stock will now look like this.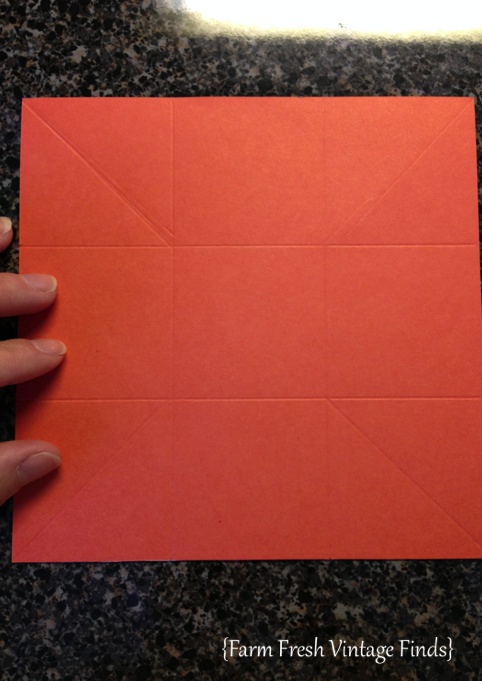 Now it's time to fold all of the lines you've scored.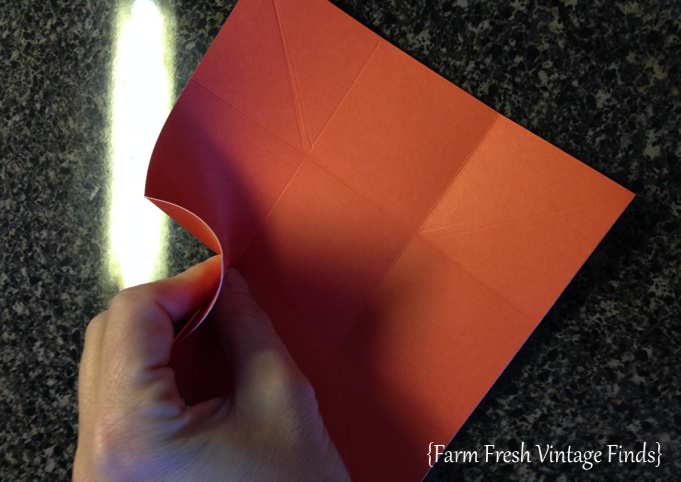 Just like so…..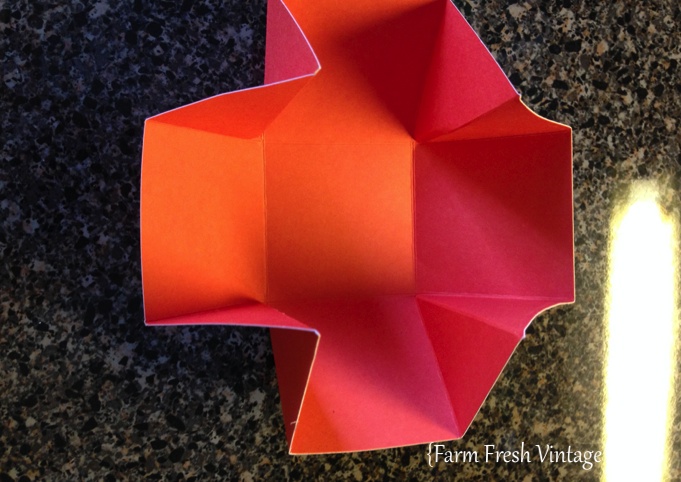 Next using a hole punch, punch holes in the 4 corners.  I used my Crop-A-Dial Big Bite which can be found
here
.  It's one of my favorite tools and can even cut through a metal tin. Super awesome!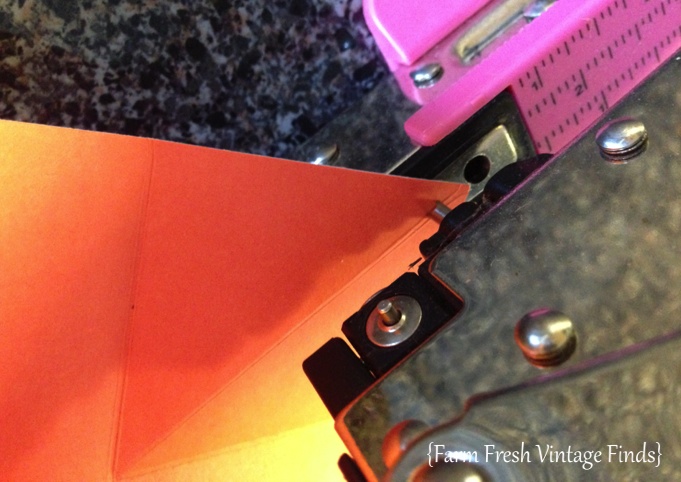 Then string some twine or ribbon through the holes and gently gather it up just like so.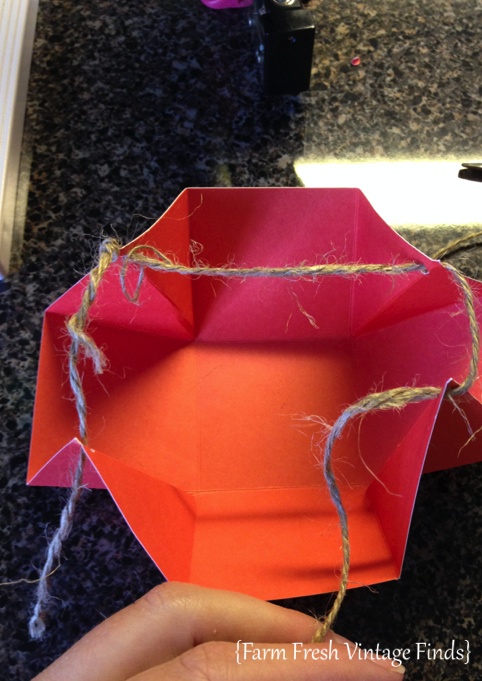 Tie it in a bow and your all done.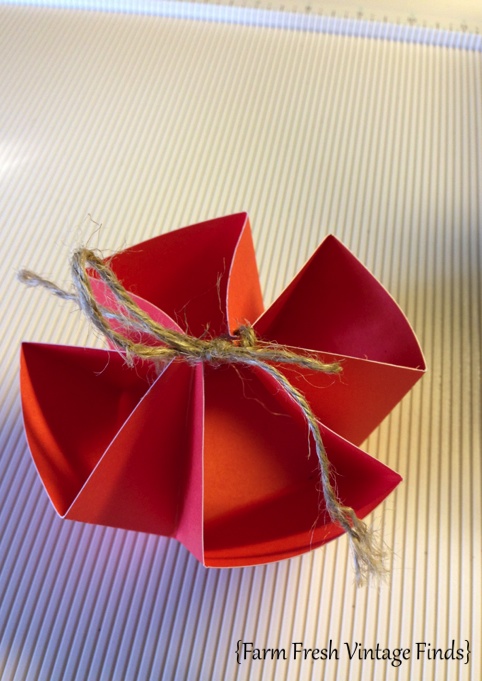 I filled mine with suckers and candy.  This is a super cute and inexpensive craft to do with your kids.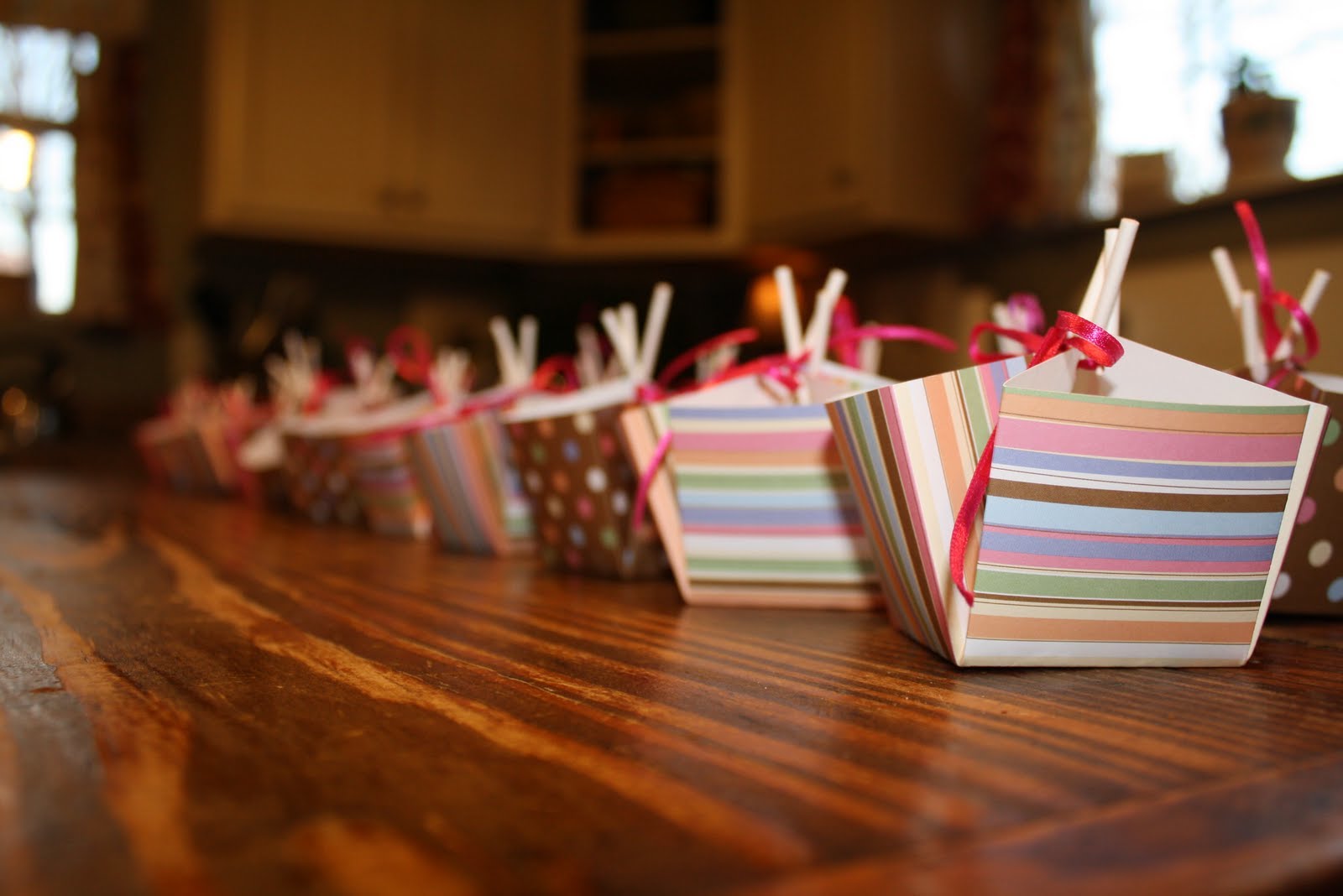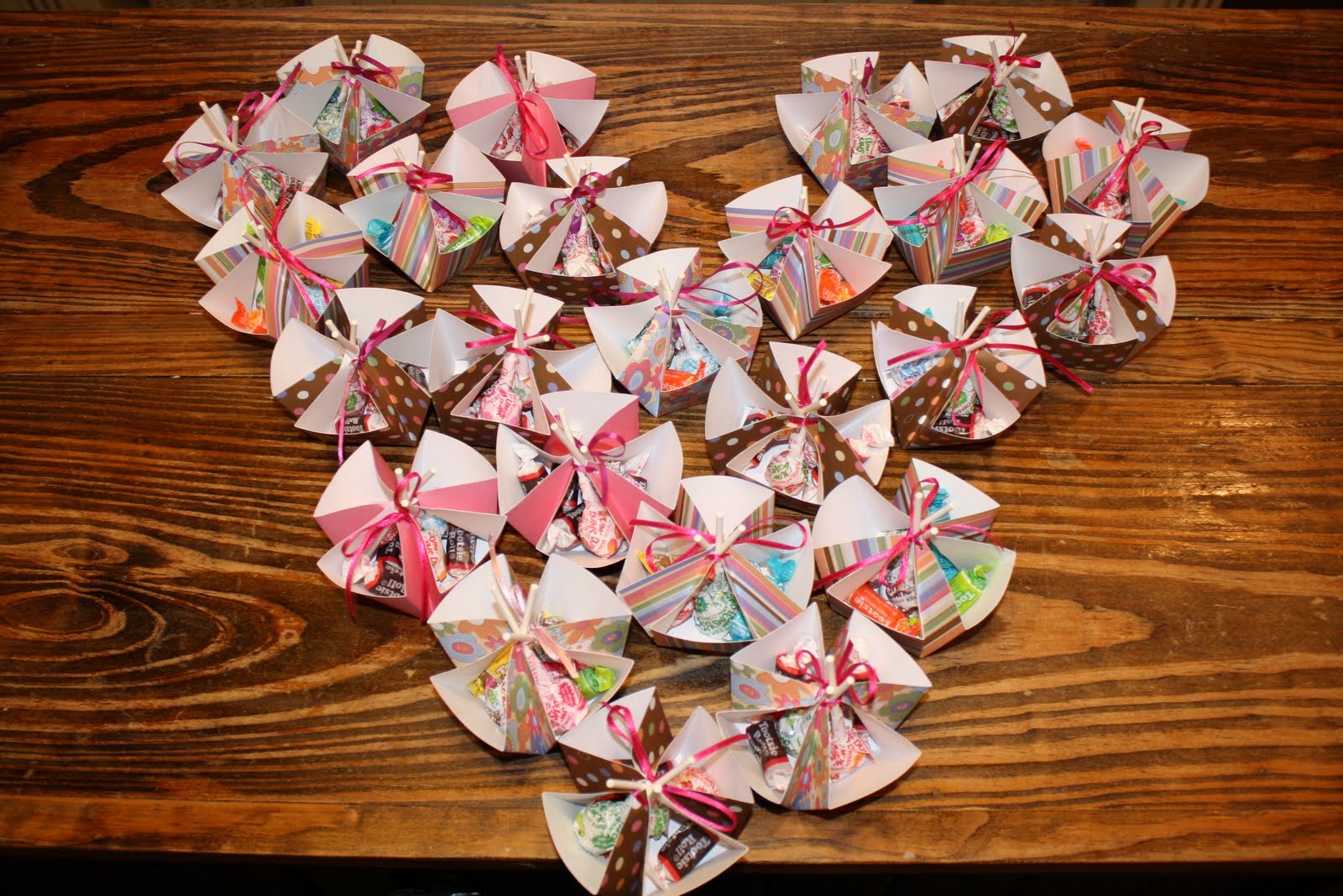 HAPPY EARLY VALENTINE'S DAY!!!
None found.