Hi everyone!  Today I want to introduce you to my sweet friend Kathy of Petticoat Junktion.  Kathy has an eye for "junk" like you wouldn't believe and can turn seeminly useless things into works of art.  I'm so blessed to know her and call her friend and I hope you guys will enjoy her blog and kind spirit as much as I do.
I want to thank my friend Beth for inviting me to share a little about Petticoat Junktion with you.
Beth and I met at the Haven Conference last August.
Actually we met by phone before the conference and met in person when we drove to Atlanta together.
It's a good thing we hit it off.
Beth is one of my best friends now.
Isn't it funny how things happen?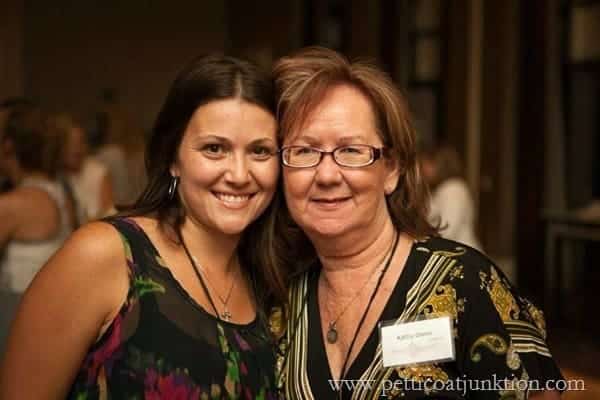 This is us at the conference.
We both love to paint furniture and go junkin'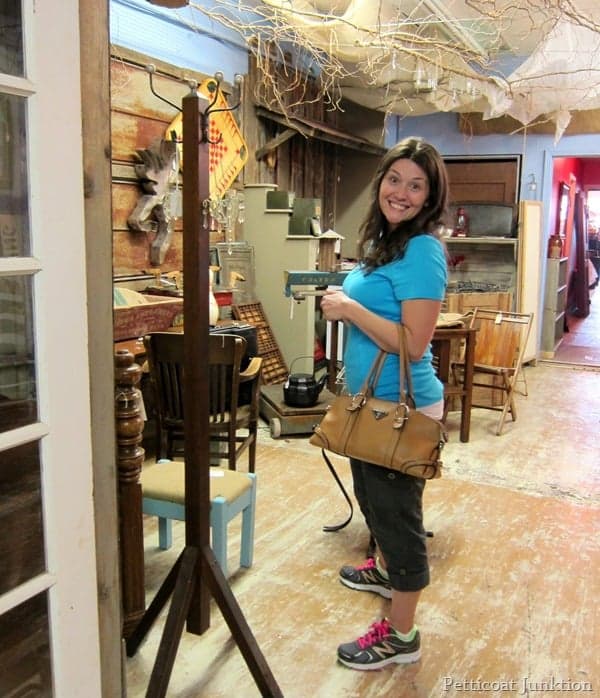 Beth loves posing for photos….I don't
This photo was taken on our junkin' trip to Dickson last month.
Ok, enough about Beth…on to me….
drum roll……….
I paint furniture, create home décor from junk treasures…and go junkin'!
I'm most known for my Tricycle Red Radio Cabinet….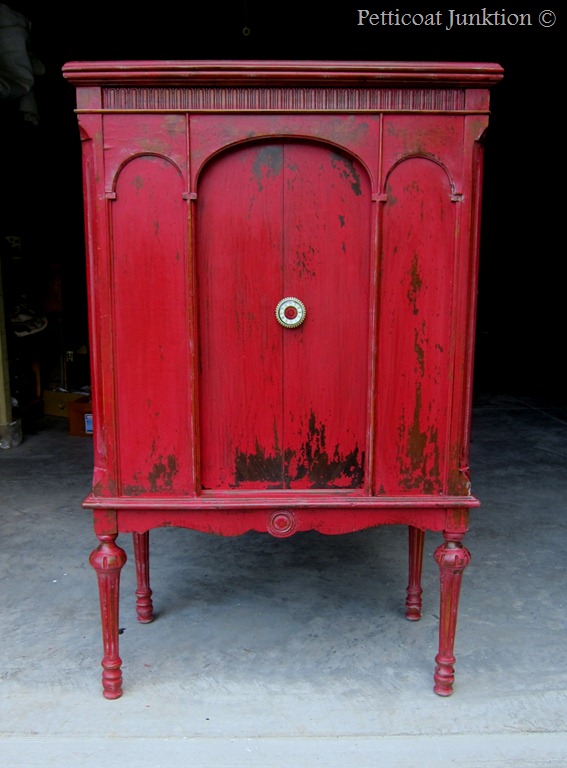 my Nashville Flea Market shopping trips…..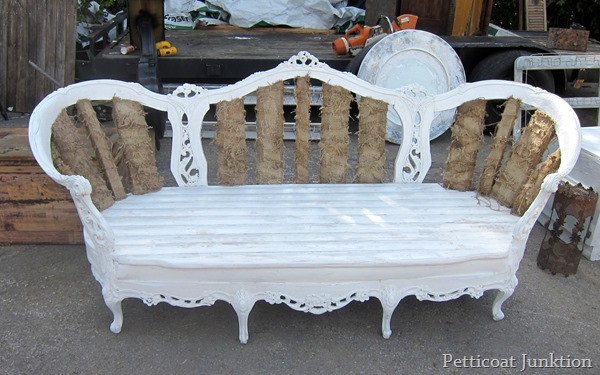 my disorganized work shop…..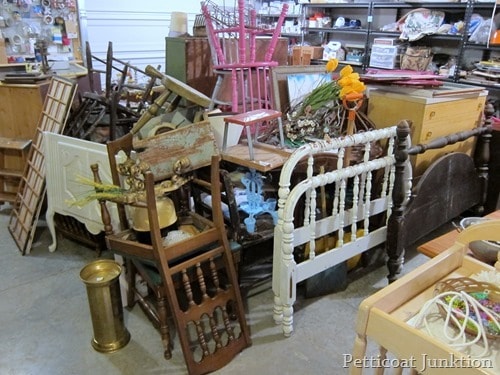 and for painting things around the house…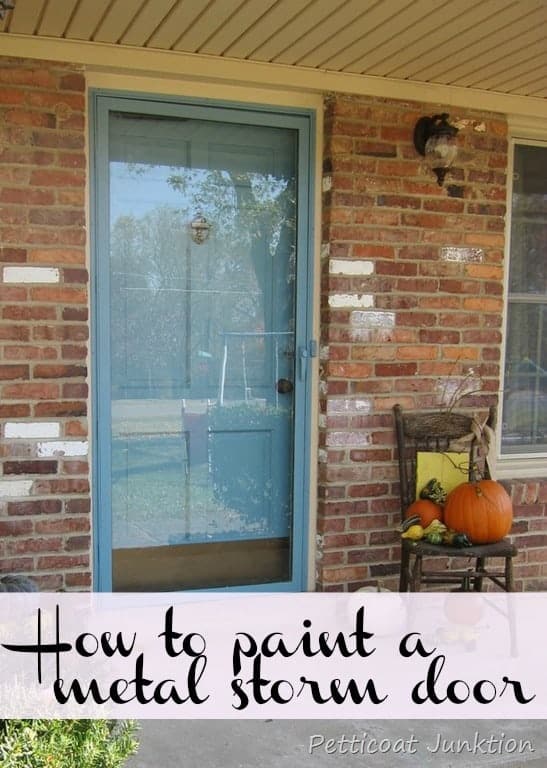 I really don't like to write so I post a lot of photos…..my readers seem to appreciate that about me
To learn more about the photos above just give them a click!
You can find Petticoat Junktion on
and Instagram
Thanks for letting me share.
Leave Beth a comment and tell her…. uuummh…..well just leave a comment please…thanks….Kathy