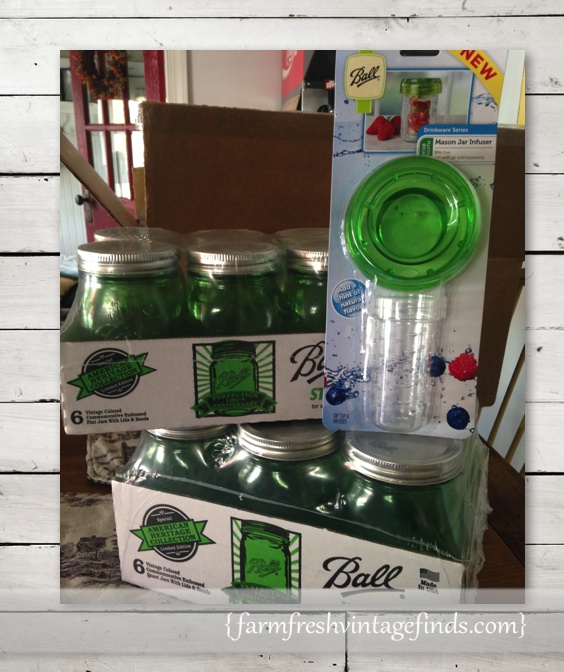 Hello everyone!  I don't know about you but I love happy mail!  The other day I got these fantastic Ball jars in the mail!!!  They are so vintage and the most beautiful shade of green ever!!!!  Don't you want some too?  (Be sure and enter the giveaway at the bottom of the post.)
I LURVE that Ball has release this limited edition line of Spring Green Heritage Collection Jars because green is one of my favorite colors.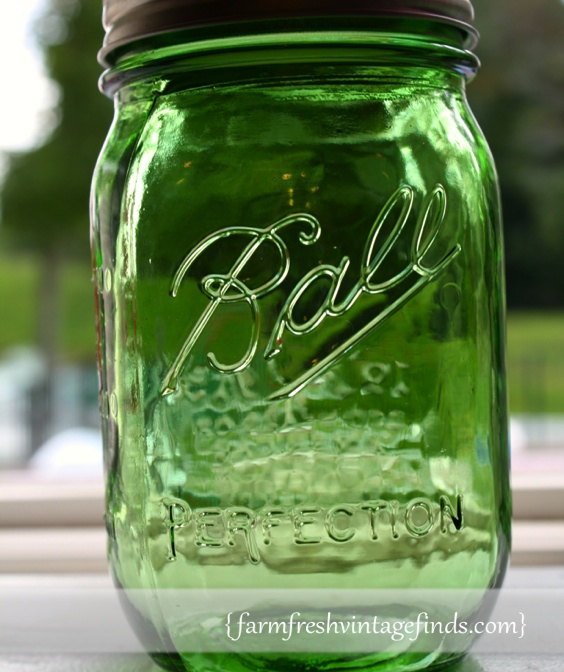 Aren't they beautiful!!!!
 The jars are part of a fun program going on today by Jarden Home Brands.   Today Saturday August heir hosting there first annual International Can-It-Forward Day with special guest renowned chef and Bravo's Top Chef judge, Hugh Acheson!  There's going to be a live webcast on www.freshpreserving.com, plus International Can-It-Forward Day will also be exploring alternative uses for Ball brand jars.
(Photo credit and shout for these images goes out to my amazing daughter)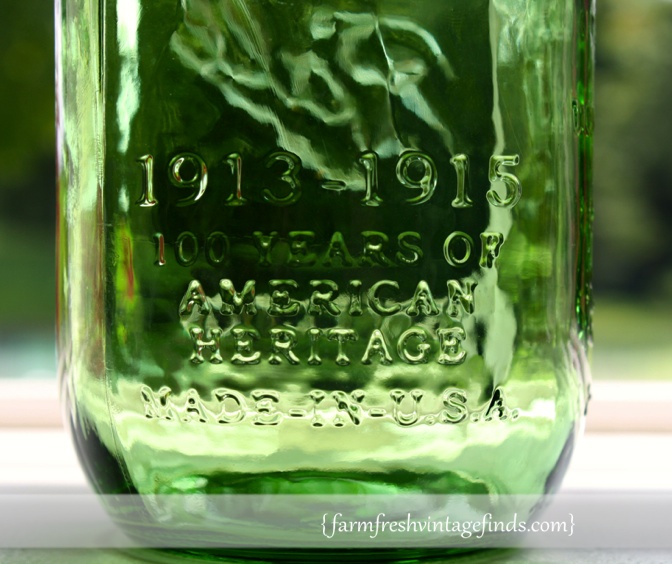 100 years of American Heritage and Made in the U.S.A.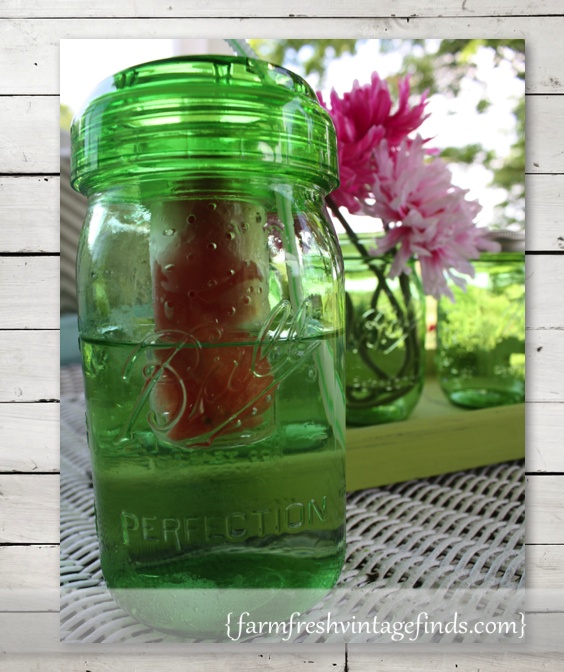 Not only did I receive the fantastic jars I also received this infuser, perfect for adding your favorite fruit flavor to your water.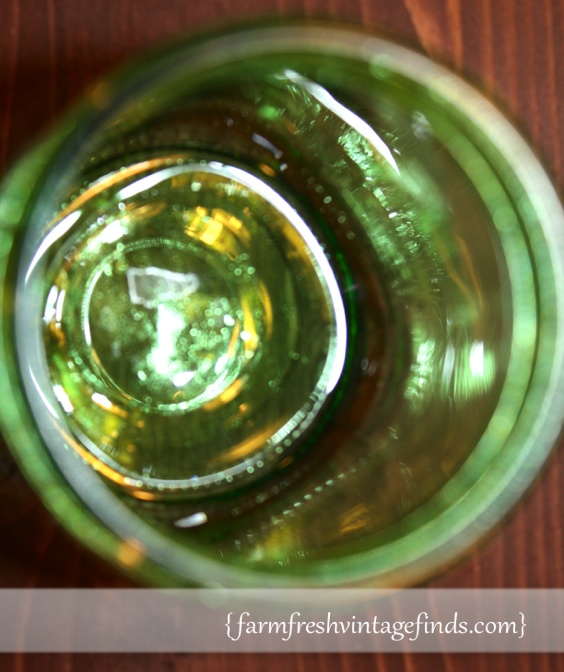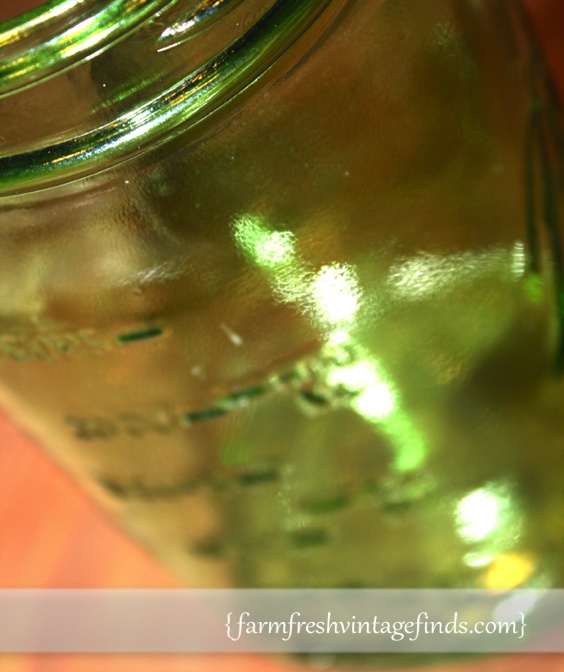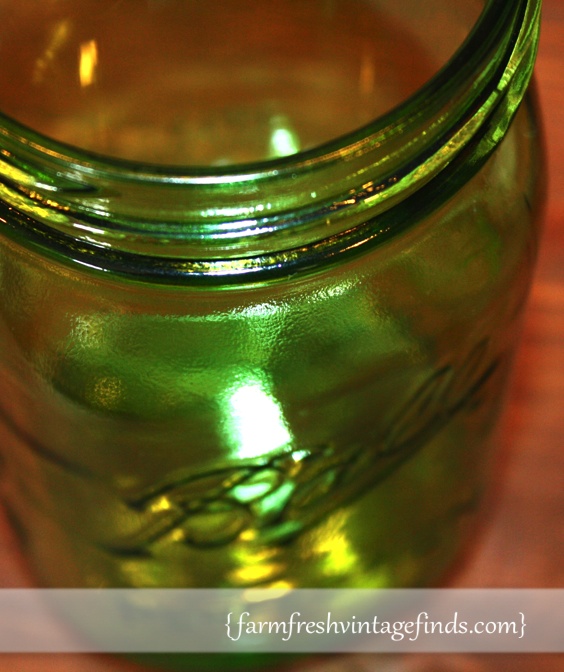 For now I have some of the jars displayed in my kitchen window but I'm sure I'll find dozens of other uses around the house for them.  What will you do with your set if you win?  Obviously they're used for canning your favorite foods, preserves and veggies but they're also great for drinking sweet tea and wouldn't these beauties be great for a wedding!  Have a GREAT Saturday and be sure and enter the giveaway to win your very own fantastic prize pack below!!!