I've debated posting this for a long time.  Not because I'm worried of what others will think of it but because sincerity is important to me.  When I speak from my heart I want it to come across that way and words aren't always easy to put together.  My hope and prayer for you as you read this is that you will stop and think about where you are and where you want to be.  And then make plans to get there.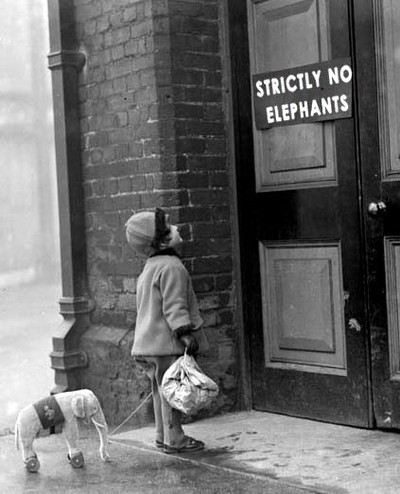 I believe life is a journey.  A slow process in which we grow into what God wants us to become.  Sometimes I feel like I am watching my life from the outside and then there are other times when I feel like I am "all in".  A few months ago, at church, our preacher taught about how God sees us.  How He sees our life through our destiny and what we are going to become.  What a beautiful amazing reminder to change our mindsets and focus on our destiny rather than our past or current circumstances.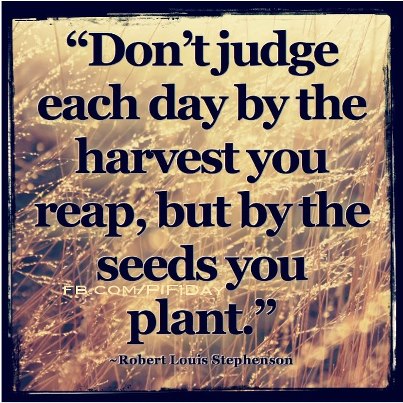 I have always cared way too much what others think.  Always looked to them for confirmation, acceptance.  Lately though, more and more The Lord has been showing me that with Him I am enough.  I don't need others to tell me my worth or make me feel worthy because He has given me all I need.   In life we grow because we can constantly search deep into ourselves and ask what do I want people to think, when they think of me?  How do I want knowing me to make them feel?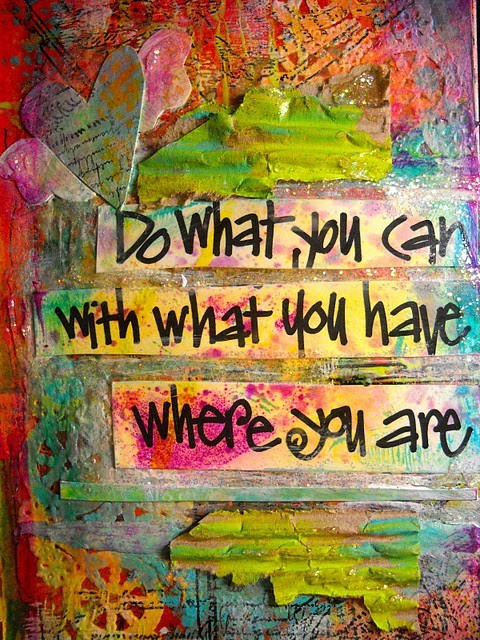 My life is not about how many masterpieces Annie or Miss Mustard Seed and I can create.  Or about how many comments I receive about them.  Nor is it about the likes on my FB page.  It's about the mark that I leave that made someone see the light.  His light that shines within me.  The one that made them want the "more" that I have.  It's not about living up to something that the devil constantly tells me I can't be.  Because with Him I can be anything I want to be and so can you.  We all stumble.  Sin.  Regret things.  It's how you respond to it that counts.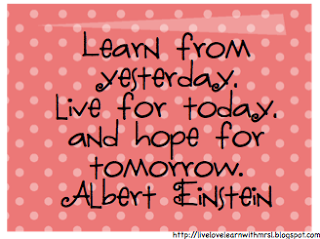 People lie…man have I learned this the hard way.  Unfortunately friends can come and go.  Even the "best" of christian influences in your life will fail.  Forgive them.  Move on without them if necessary.  Some things belong in the past.  We're all human, yes.  However that's not a pass.  It is a realization for me that I am only to look to The Lord for my help.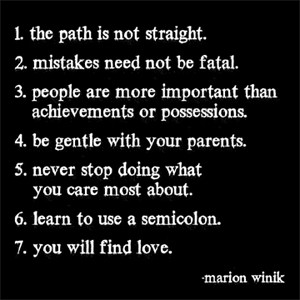 Psalm 121:2-4
New King James Version (NKJV)
2 My help comes from the Lord,
Who made heaven and earth.
3 He will not allow your foot to be moved;
He who keeps you will not slumber.
4 Behold, He who keeps Israel
Shall neither slumber nor sleep.
Where are you in this process called life?
None found.