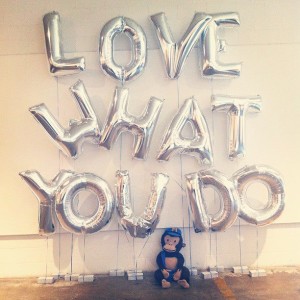 You know the excitement you feel when you land your dream job?  That job you've worked for you whole life.  The one you've trained for and studied for and given everything you've got to obtain.  The one that makes the saying, "Choose a job you love, and you will never have to work a day in your life" -Confucius, come true for you.
That's.  Where.  I.  Am.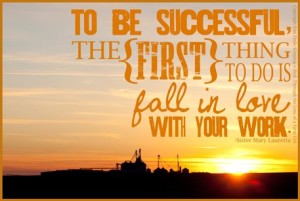 And yet there are still days when I feel like I should do more.  Be more.  Accomplish more.  Then I see things like this.
I have to tell myself continually that living out a dream means just that.  Living.  Out.  A.  Dream.  Living isn't just about today or how many pieces I revamped this week.  It's about watching a dream from childhood (creating and making other people smile) come to life.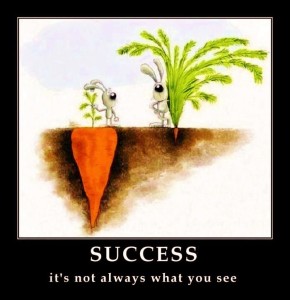 It's about seeing the glass half full instead of half empty.  It's about taking all of the opportunities that are at your fingertips and making them happen.  Not today.  Someday.  One day….at a time.  So even though I have 263 ideas for how to convert an antique wooden window into a piece of art and I'd stay up all night if I could to accomplish each one.  I have to find succes in finishing just one.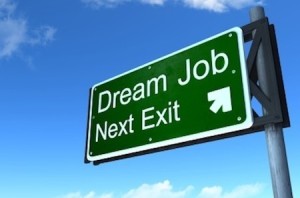 Do you suffer with this?  Maybe you haven't found your dream job.  Maybe your're in a dead end situation that doesn't seem to have an end.  Life is challenging and painful at times.  If I've learned anything over this journey it's that having a dream is one thing.  Taking the TIME to make it come true is something different entirely.
(All images in this post were obtained through Google.  I take no credit for any of them.)
None found.