I have lots of trunks in my house.  They are great for storing all kinds of things and come in handy when you need a coffee or side table.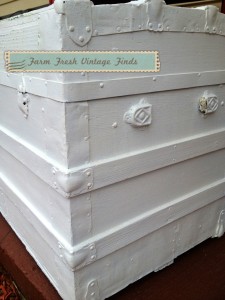 I've had this trunk for several years.  I think I originally bought it for my son's room to keep his toys organized.  It has moved all over this house as I am always moving furniture because I get bored easily  redecorating.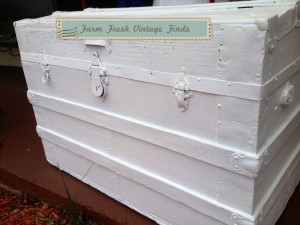 I've painted it several times.  It was green when I bought it, then I painted it blue and most recently white.  But the other day I was sitting on the couch looking at it and it hit me……I really hate that solid white.  I've got to do something about this before I go nuts.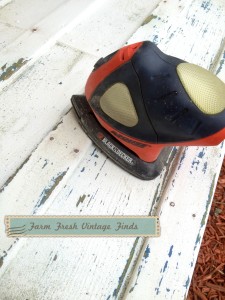 So I broke out "Decker" and we gave it a little "paint-cut".  Just a little off the top and then some off the sides, front and back.  And voila!  Now we've got something worth looking at.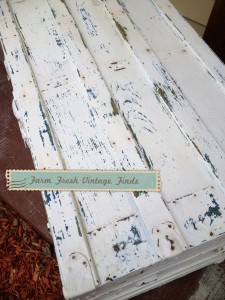 Distressed goodness.  Makes.  Me.  Happy.